Editorial
Wood Mackenzie Australia Renewables Briefing
Register to join
Wood Mackenzie is hosting two Renewables Briefings in Australia later this month featuring latest research findings from our Grid Edge Service. Ben Kellison, our New York-based Research Director will be sharing with you his insightful views on Australia renewables market. Feel free to join us in either of the sessions below, at your convenience:
Brisbane Renewables Briefing
Date and time: 1.30p.m.- 2.30p.m., Thursday 17th October 2019
Sydney Renewables Briefing
Date and time: 12.15p.m.- 1.30p.m., Tuesday 22nd October 2019
Topic: Soaking up the Sun: Striking the balance between flexible demand, distributed generation, and storage
The unprecedented scale of rooftop solar in Australia and the severity of the need for additional control
Can batteries or even pumped hydro do it all? And if so, should they – cost, material demand, environmental impact?
How others have stimulated demand side management and rate reform, potential options to accelerate the development of flexibility.
Feel free to register and let us know which session/location you would like to join. To learn more about our Grid Edge service and Australia renewables market, please contact power@woodmac.com.
Ben Kellison, Director of Grid Edge
Ben Kellison is the Director of Grid Edge Research for Wood Mackenzie Power & Renewables, where he specializes in the distributed energy, network management and flexibility markets. He has authored multiple studies on the grid edge market, concentrating on policy evolution, technology innovation, the market's competitive landscape and emerging business models.
Ben has delivered keynote presentations and moderated for multiple industry conferences. Ben has been a grid edge contributor on CNN Business, NPR and in the Texas Tribune. He graduated from Washington University in St. Louis with a bachelor's degree in economics and political science.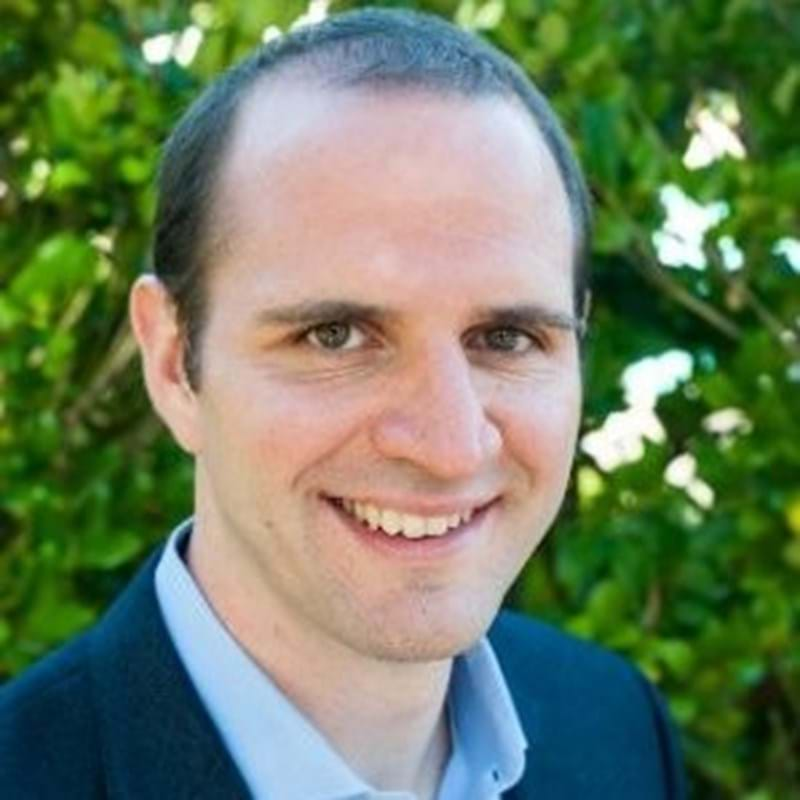 Ben Kellison, Director of Grid Edge