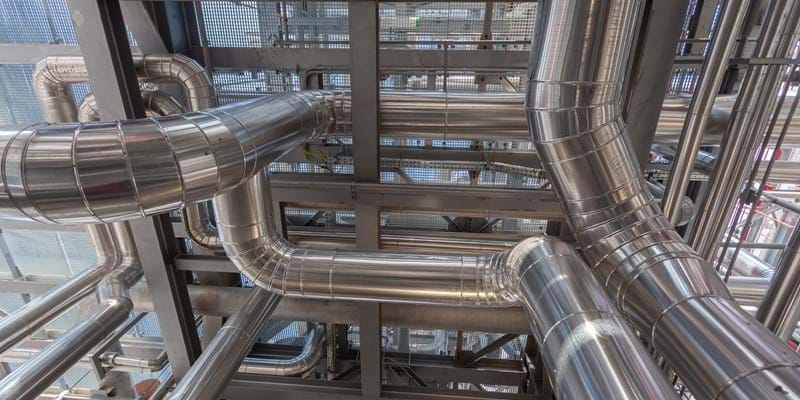 Impending petrochemicals downturn: will you thrive or survive?
Webinar - Tuesday June 4, 2019
This event has now taken place. If you would like to find out more on our chemicals research, why not read our article 'Crude-to-Chemicals: opportunity or threat?'
Join us for a short webinar to hear our ethylene and paraxylene experts explain first hand when and why they expect the petrochemical commodity downturn will happen, and how companies can position themselves to survive the threat of closure during the impending cyclical low.

The webinar includes an expert panel discussion and will cover:
What is driving new production capacity growth?
What is generating demand growth headwinds?
When and why will the downturn happen?
How can businesses position themselves to thrive through the downturn?
Expert panel discussion: risks to demand outlook