Hear from our top analysts and see through the hype as we set out our vision for how companies can capitalise on Asia's energy transition.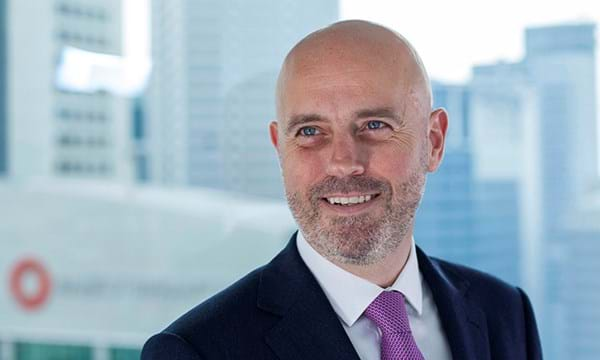 Gavin Thompson
Vice Chairman, Energy – Asia Pacific
Gavin oversees our Asia Pacific research helping companies identify and build their international growth strategies.
Latest articles by Gavin
View Gavin Thompson's full profile
On the 12th November Wood Mackenzie will convene business leaders, policy makers and industry participants from across Asia as we set out our vision for the energy transition, examine opportunities for companies involved and assess the main issues shaping markets across Asia.
The event will feature two morning plenary sessions that will address the macro issues shaping the energy transition. In the afternoon, you can choose from three sector focused streams and deep-dive with our experts.
Complete the form to access the event brochure.