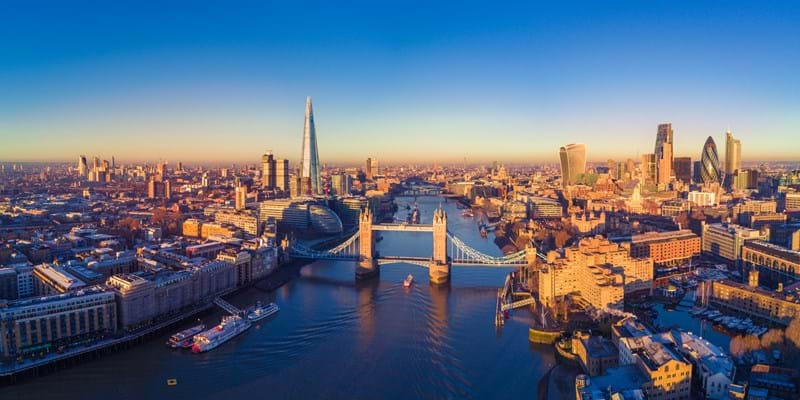 Institutional investment
Whether you're evaluating deals in the Lower 48, identifying global FID opportunities or following nickel prices throughout Asia, benchmarking is essential to earning solid returns.
Discuss your challenges with our solutions experts
Contact an Expert
For details on how your data is used and stored, see our Privacy Notice.
For the highest returns, you need the deepest insights
In any market climate, access to objective information, detailed data sets and expert analysis on global, regional, and fundamental levels can guide faster, results-driven investment decisions.
Access unparalleled expertise in natural resources markets
With a steady stream of objective, independent research tailored to your interests — and to the individual analysts driving it — investment decisions become clearer, faster.
Our Curated Service includes subscriptions to proprietary, region-specific research relevant to your industry — and also offers the flexibility to customise the analysis you receive. As a Curated Service customer, you can speak to an analyst at any time, about any topic or potential scenario.
The Curated Service:
Gives you direct access to analysts
Has unparalleled expertise in industry fundamentals
Offers deeper coverage of commodities markets
Covers the entire value chain, upstream to downstream, across all sectors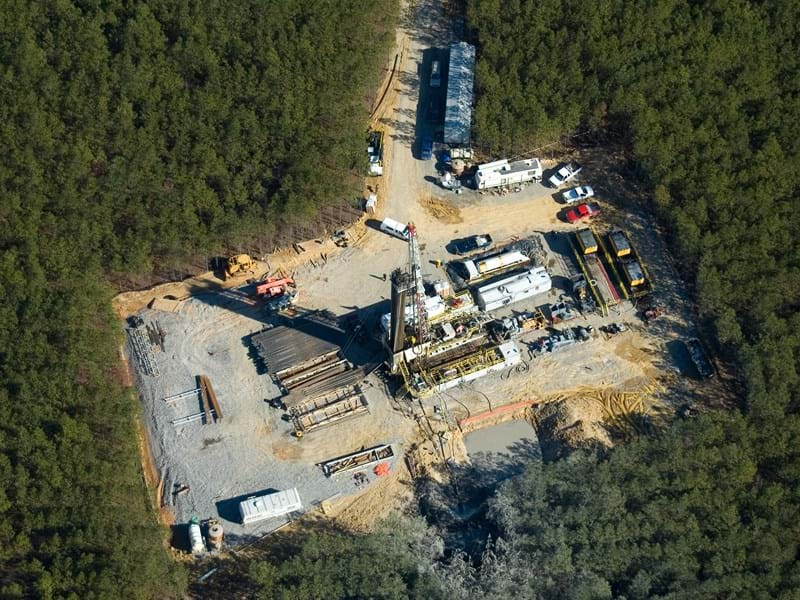 Editorial
Oil and gas investment
Tight oil opportunity update: the Permian is only part of it
Read the article