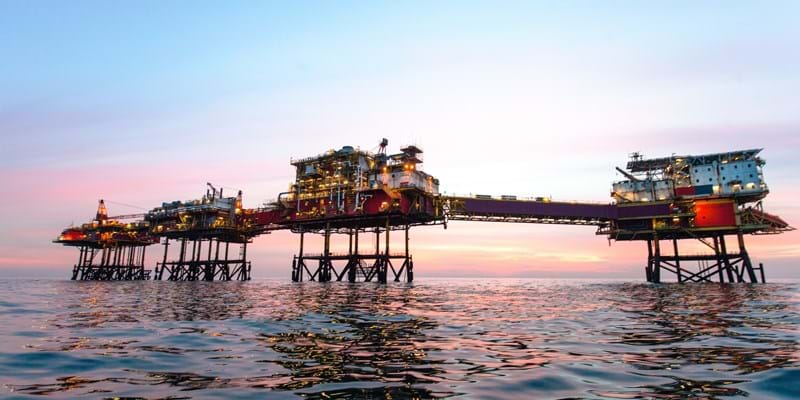 After the crash – what's changed in the US Gulf of Mexico?
Thank you for your interest
Thank you for submitting your details.
You may also be interested in watching on-demand replays of our recent webinars discussing how the oil price has affected projects and capex in other parts of the world, including Sub-Saharan Africa and Norway.
We used our new Lens Upstream, a search and screening solution that enables its users to quickly discover all aspects of our upstream dataset, to run this analysis. Contact us if you'd like us to show you this solution in action.
Sub-Saharan Africa's response to low prices and coronavirus
Norway doubles down on oil price response