As discussed in part one, of our three-part series, demand for batteries is set to increase at an unprecedented rate over the next few decades.
Without a sustained supply of lithium, nickel and cobalt there will be no

electric vehicle (

EV) revolution.

Lithium, nickel and cobalt markets have already been reshaped to supply current EV battery requirements and going forward, each of the battery raw materials will face unique supply challenges once EV penetration really starts to accelerate.
In part two, of our three-part series, we take a look at how the supply of key battery metals is a considerable risk to the whole EV story, covering:
Lithium – brines, spodumene

and conversion capacity

Cobalt – there's no escaping the DRC
Nickel – less cobalt means more nickel
To download this insight please complete the form.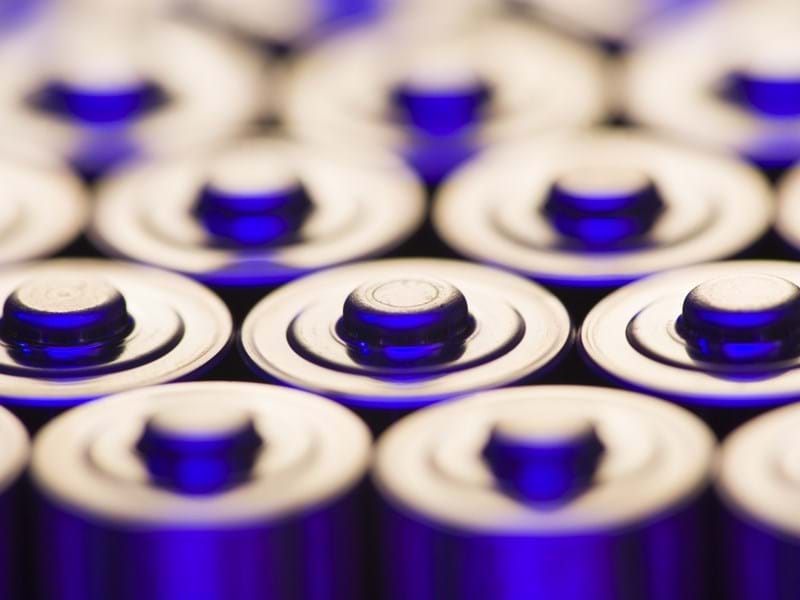 EV battery recycling – can it fill the supply gap?
Pt 3 - Recycling will have an impact, but only in the long term
Find out why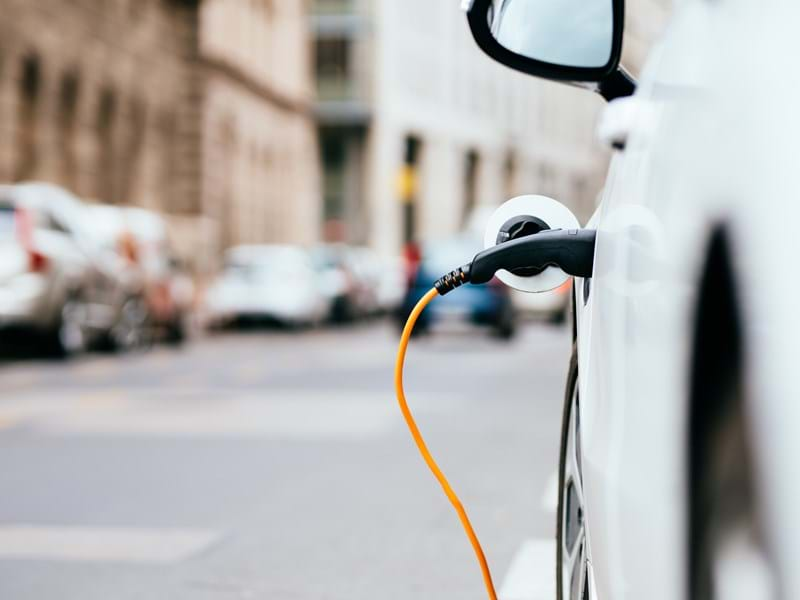 Understanding the demand for battery raw materials
Pt 1 - The key issues affecting battery raw materials
Find out more