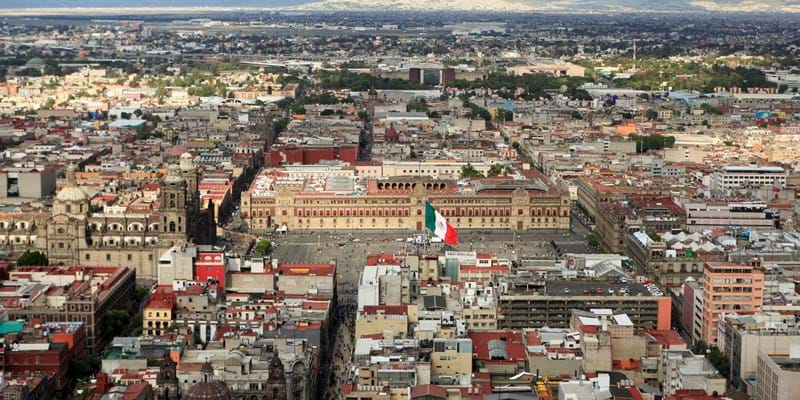 Mexico energy markets
Successfully navigate Mexico's complex market with in-depth, integrated analysis based on proven market intelligence. Understand the regional and global market forces at play so you can build a long-term strategy that maximises growth.
Discuss your challenges with our solutions experts
Contact an Expert
For details on how your data is used and stored, see our Privacy Notice.
Take advantage of the right opportunity
As a result of Mexico's energy reform, we expect to see US$415 billion in investment over the next two decades. How can you find the right opportunities? Which segments will see the most growth, and how can you capitalise on this potential?
Conquer the emerging market
From data on basins to corporate assets and above-ground risk, we have our finger on the pulse of Mexico's market. Our Latin America analysts cover the entire energy market, and their Mexico-specific insights can help you with:
Opportunity screening
Benchmarking
Market insights and analysis
Fiscal terms
Find the information you need
We provide robust analysis on assets, companies, and markets, giving our customers the insight they need to make better strategic decisions.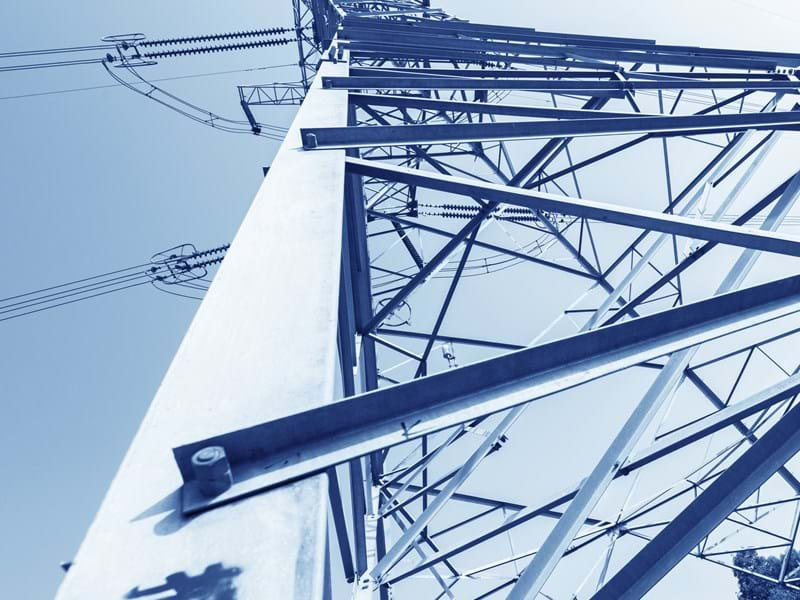 Editorial
Mexico's energy reform and room for investment
Mexico gas & power: boom or bust?
Read more
Meet the team
Our Mexico City office is placed at the center of the action so you won't miss a thing. We are constantly meeting with local government entities, some of the largest NOCs and E&P companies to help them navigate their toughest challenges.
Bespoke consulting advice
After more than 40 years of analysing the industry, we know that some challenges are more complex than others. With solutions ranging from performance improvement to due diligence and valuation, our dedicated team of Latin America consultants is well-positioned to help you define your market entry strategy, identify partners and understand regional nuances that may impact your company's bottom line.
Contact Us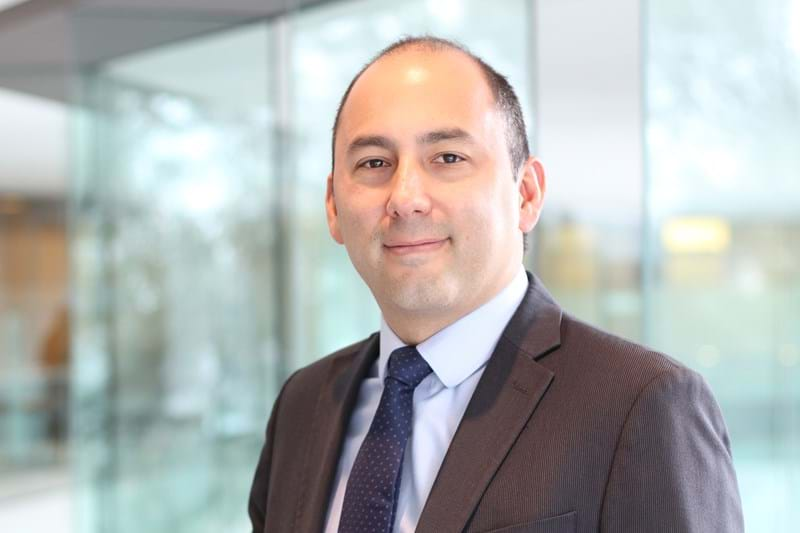 Juan Agudelo, Upstream Consulting