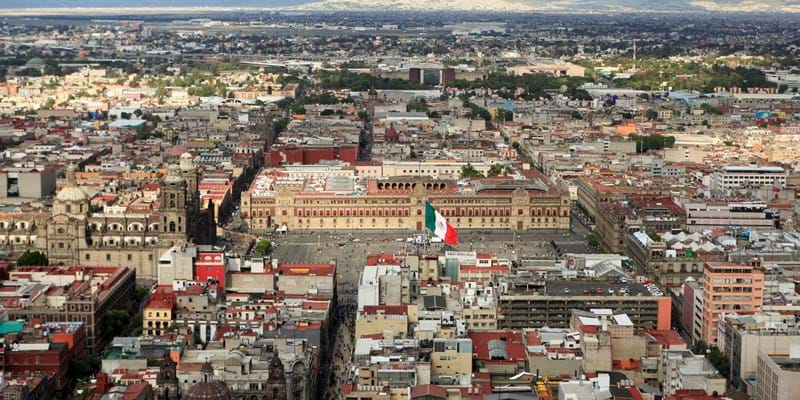 Mexico energy markets
Successfully navigate Mexico's complex market with in-depth, integrated analysis based on proven market intelligence. Understand the regional and global market forces at play so you can build a long-term strategy that maximises growth.
Discuss your challenges with our solutions experts
Contact an Expert
For details on how your data is used and stored, see our Privacy Notice.
Explore our latest thinking in Mexico