Wood Mackenzie is the Official Research Partner at CWC China LNG & Gas Summit, Beijing, April 25-26, 2018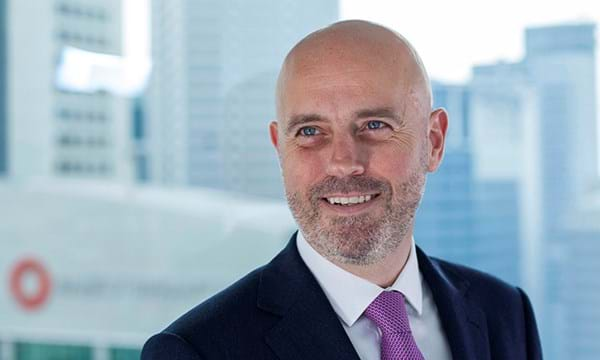 Gavin Thompson
Vice Chairman, Energy – Asia Pacific
Gavin oversees our Asia Pacific research helping companies identify and build their international growth strategies.
Latest articles by Gavin
View Gavin Thompson's full profile
We are delighted to participate and be appointed as the official research partner at the 4th annual CWC China LNG & Gas Summit. Gavin Thompson, Head of Asia Pacific Research, will be chairing and moderating some discussions during the event.
Our Gas & LNG solutions provide clients with expert insights, data and analysis to support short-term and long-term investments, procurements and optimisation decisions along the gas value chain. Clients get unrivalled access to our trusted global industry expertise, enabling them to spot, validate and benchmark opportunities, and forecast how gas market dynamics will directly affect their businesses.
Our China-based Gas & LNG consultants will also attend the event to answer questions and provide alternative solutions for your Gas & LNG needs. Come and visit us at booth #14 and secure your meeting slot with our experts.