Over the past 45 years, Wood Mackenzie has evolved naturally along the energy value chain to capture all the key components affecting global markets. Our integrated approach allows us to spot trends and forecast future dynamics before anyone else.
Our Australian research and consulting experts are based in the major cities across the country. They are located close to customers and industry contacts, well connected to the markets they cover, and can provide global understanding with detailed regional knowledge.
Wood Mackenzie provides reliable data in a timely manner. I'm highly confident in the data quality.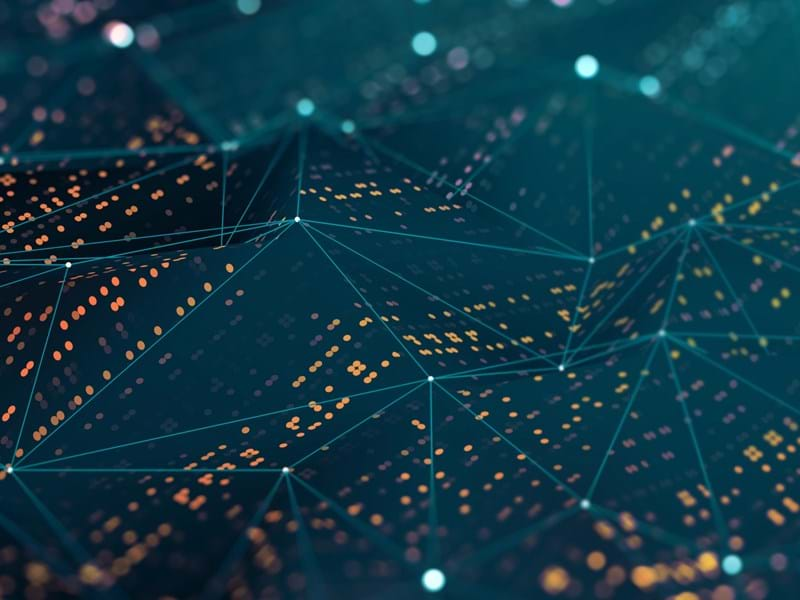 Featured
GENERATE MORE VALUE IN LESS TIME – EXPLORE, ANALYSE AND VALUE OUR COMPREHENSIVE GLOBAL UPSTREAM DATASET TO FIND THE ANSWERS YOU NEED TO MAKE YOUR NEXT MOVE
Introducing Wood Mackenzie Lens® Global Upstream Valuations
Learn more
Wood Mackenzie in the News
THe Sydney Morning Herald
Specialist research firm Wood Mackenzie noted in December that China's preparedness to pay as much as $US180 ($232) a tonne for hard coking [metallurgical] coal illustrated the difficulty it was having replacing Australian imports...
Financial Review
...The collapse of plans by ExxonMobil and apparently Italy's ENI for Australian asset sales worth several billion dollars in total have put a hole in the pipeline of deals for 2021, with Wood Mackenzie describing the development as "worrying" for the M&A outlook....
Ausbiz TV