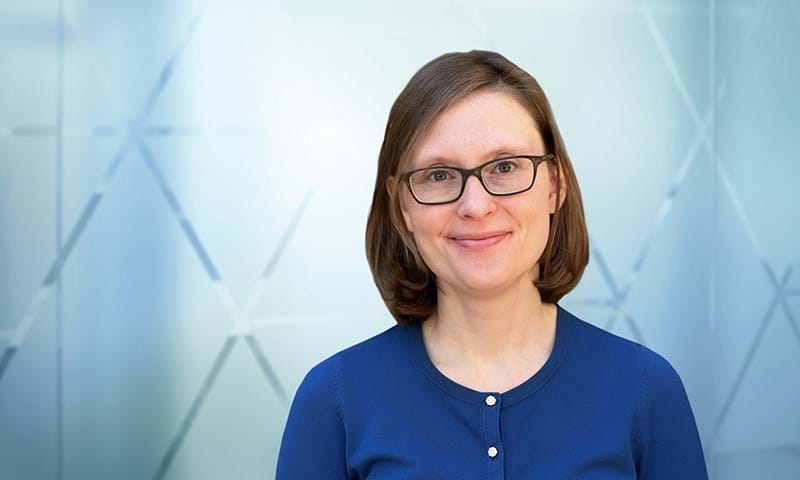 A leader in multiple cross-discipline working groups within Wood Mackenzie, Jenny brings an holistic perspective to her work leading Wood Mackenzie's business integrations function.
Jenny joined Wood Mackenzie in 2016. She spent two years as Process Improvement Manager for the Americas, leading and teaching Lean process development internally across our upstream, downstream and chemicals research teams. She then spent two years as Regional Consulting Manager for the Americas, a role combining financial, operational and people responsibility. She then served in a one-year role leading our Chemicals business transformation programme, including the product, data and commercial roadmap. More recently, she led the integration of Roskill into Wood Mackenzie's Metals and Mining business before moving into a broader role as Vice President, Integrations.
In addition to her primary roles, Jenny served as Wood Mackenzie's Global Executive Manager for two years, working closely with our global leadership team. Before that, she was chair of our Gender Working Group, a global policy advisory group formed to improve gender balance at all levels of the company.
Before joining Wood Mackenzie, Jenny spent 10 years as head of production for a legal publisher in Houston, where she led a team of project managers responsible for the company's entire product line.
Education
BA, Rice University