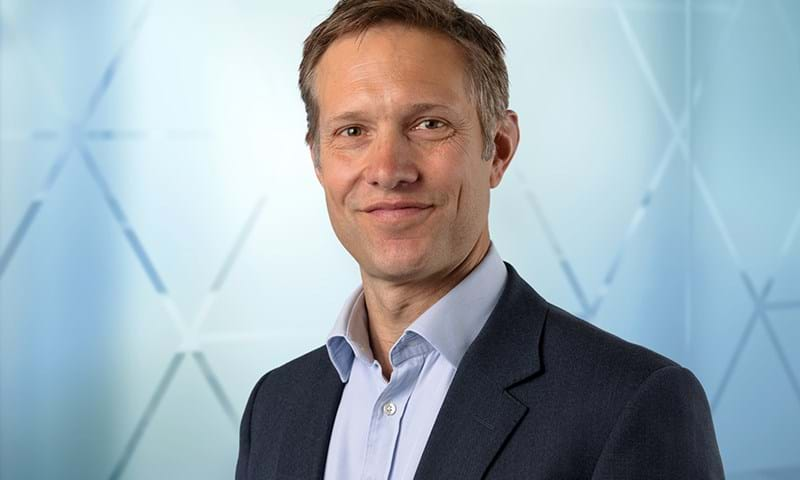 Joe Midgley is Wood Mackenzie's executive vice president of research. In this role, he has transformed the company's Research business by combining real-time data and analytics with Wood Mackenzie's unrivalled global natural resources asset base.
Joe has focused on expanding and integrating Wood Mackenzie's commodity coverage, as well as developing industry-leading subject matter experts. This combination provides Wood Mackenzie's customers with the most timely, accurate, unparalleled commercial insights, enabling them to make a profitable transition to a low-carbon future.
Joe has over 25 years of experience in the energy and mining industries. His career began as a gold exploration geologist in Canada before he joined Wood Mackenzie's Upstream Oil and Gas Research business.
Following his initial tenure in Research, Joe transferred to Wood Mackenzie's Consulting practice, where he expanded the business into Asia Pacific and ran the global practice. Much of Joe's focus in Consulting was in developing deep relationships with the largest national oil company clients.
Joe holds a BSc with honours in geology from the University of Durham.
Outside of work, Joe has a deep interest in supporting on-the-ground community welfare and the environment. He is actively involved with the Yorkshire Dales National Park and chairs the Council for his parish. He is also a trustee for the Fountaine Almshouse Trust, which serves the community in Craven, North Yorkshire.