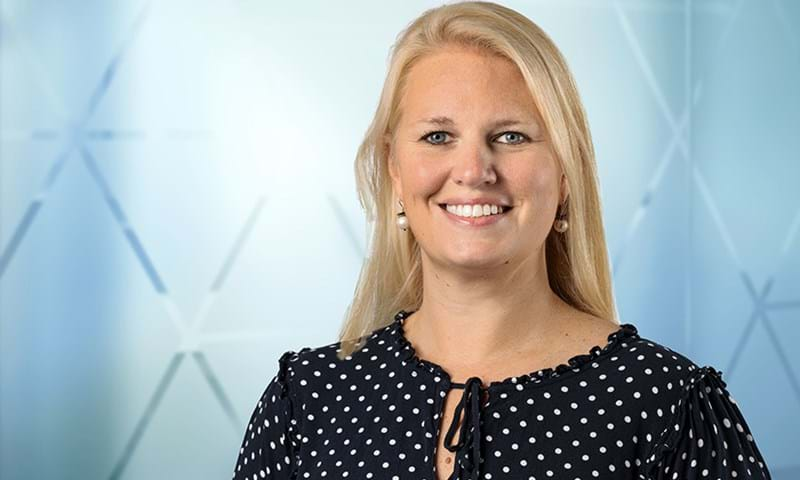 As senior vice president and head of marketing at Wood Mackenzie, Louise Noble is responsible for delivering a marketing strategy that helps brings value to customers, amplifies thought leadership through in-person and digital channels, drives growth across the business and elevates the Wood Mackenzie brand across the natural resources sector.
Louise joined Wood Mackenzie in 2019 from S&P Global Platts, bringing with her over 20 years of international marketing experience in the energy and commodities industry. During her time at Platts, she built up a series of global teams specialising in product marketing, branding, digital and content marketing, and campaign management.
Before working in the energy sector, Louise worked in the UK political arena, focusing on the first London Mayoral campaign and the 2001 General Election.
Louise holds a BA with honours in politics from Newcastle University.
Louise has been a volunteer with the Sovereign Military Order of Malta, a hospitaller charity supporting medical, social, and humanitarian works, for over 25 years. She was recently awarded a Cross of Merit medal for her volunteer works and her time as Chairman of the Trustees of The Order of Malta Volunteers. Louise is also the executive sponsor for the Wood Mackenzie Community Engagement program.