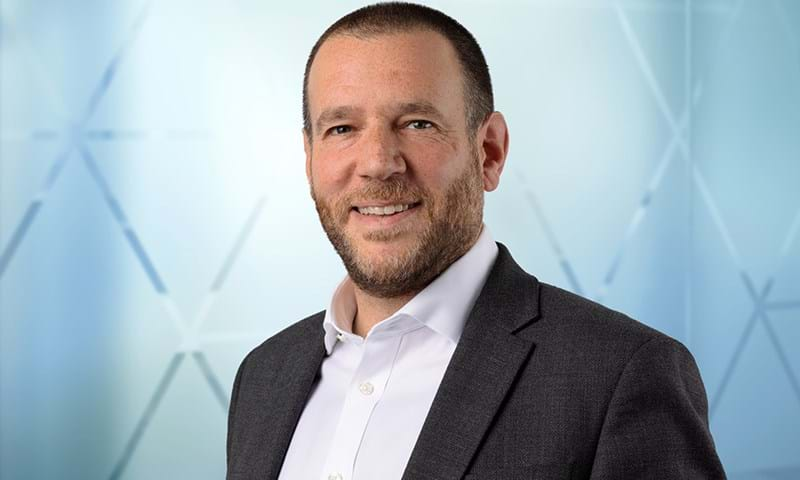 As senior vice president of sales, Marc Cohen leads a team responsible for supporting Wood Mackenzie's global customers. He also chairs the company's Regional Executive Committee, ensuring effective engagement and proactive communication across all functional teams in EMEA.
Marc's two missions are to ensure Wood Mackenzie's development and growth through excellent customer relationships and to help his team members advance their careers so they can foster excellent customer relationships by delivering the best service possible.
Marc joined Wood Mackenzie in 2016. Prior to this, he spent 20 years at consultancies Economist Intelligence Unit, Global Insight and IHS Markit, progressing to senior sales roles across industries from macro-economic and country risk to energy, petrochemicals and technology.
He promotes the Wood Mackenzie initiatives of Wellness at Work, Community Engagement and Inclusion, Diversity and Belonging, actively supporting activities to raise the profile of these values throughout the organisation.
Education
BA (Hons), English language and literature, University of Manchester