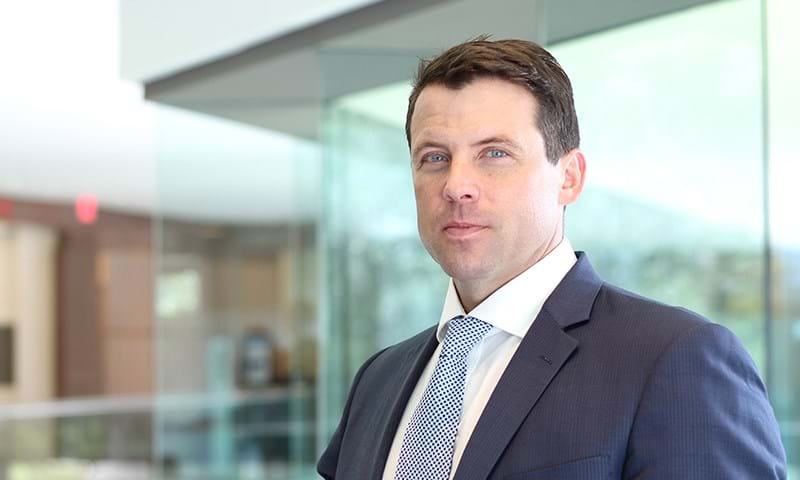 Michael leads the Americas Upstream consulting practice. Since joining Wood Mackenzie in 2004, he has worked across a number of consulting projects, including opportunity screening, global unconventional hydrocarbon studies and corporate and strategic advice.
His clients range from US independents to Majors and National Oil Companies.
Michael developed our Unconventional Gas Service, which benchmarks commercial and emerging plays across the globe. He also directed our Future of Shale Oil multi-client study.
Before joining Wood Mackenzie, Michael worked as an energy analyst at the Energy Information Administration (EIA) in the US Department of Energy.
Education
MA International Relations, Georgetown University
BA, University of Rochester