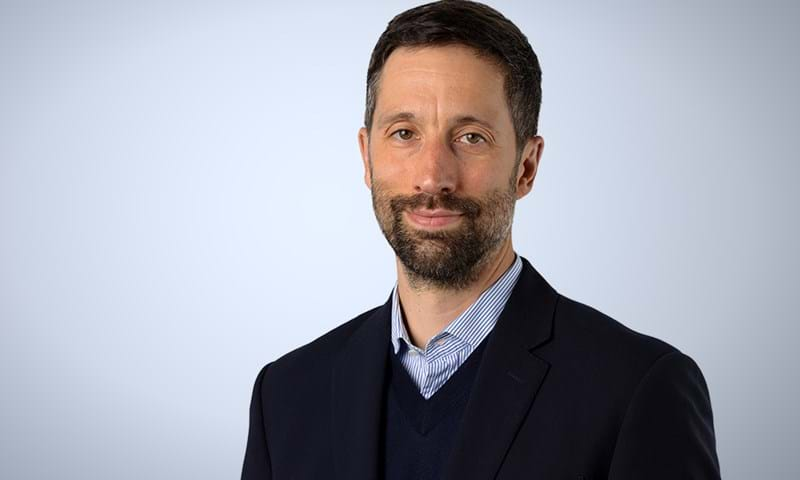 Nick Gaubinger is responsible for leading the Product team in supporting Wood Mackenzie's subscription offering. He's focused on delivering value to Wood Mackenzie's customers by connecting strategy with execution. Nick directs the continued evolution of the product organisation, developing agile ways of working and ensuring portfolio alignment, as well as developing new, scalable analytic capabilities.
Nick joined Wood Mackenzie from PowerAdvocate in 2021, as the senior vice president of Portfolio Strategy, working with the Product team to develop the first portfolio analysis and alignment processes within the business. At PowerAdvocate, he held leadership roles in corporate and commercial strategy. He also led PowerAdvocate's Canadian business in Calgary, Alberta.
An eager, if not talented, endurance athlete, Nick also participates in the wellness initiative of Wood Mackenzie's Thrive programme, which recognises the importance that mental and physical health have on employees' satisfaction and happiness.
Nick holds an MBA from the Tuck School of Business at Dartmouth and a BA from Colby College.