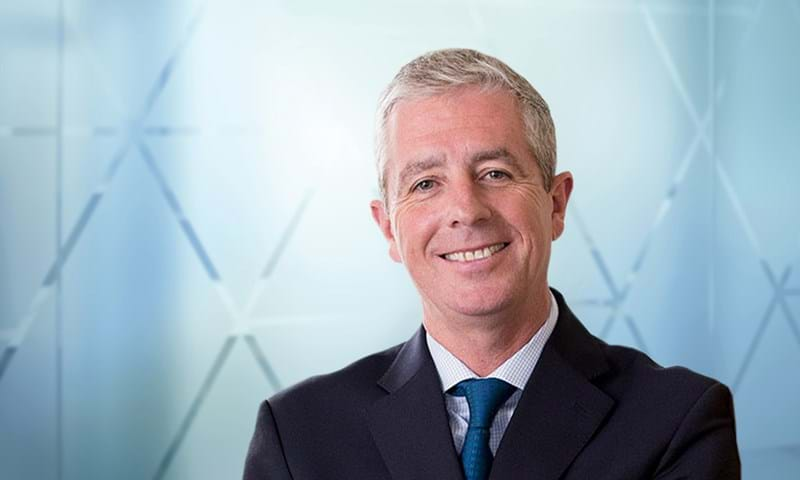 As executive vice president of sales, Paul Helmore is responsible for implementing Wood McKenzie's strategic commercial direction to grow its data and analytics platforms, including Lens®. He's focused on reshaping the Client Engagement, Sales, and Commercial teams to maximise the opportunities presented by a dynamic client base in the fast-moving, ever-changing energy sector.
With over 30 years of international experience, Paul has led successful energy sector commercial teams in marketing, business development, and sales across the Americas, Europe, Russia, the Middle East, Asia and Africa. He joined Wood Mackenzie in 2020 after serving as chief commercial officer of Ocean Infinity and director of global accounts at Schlumberger.
He's been a regular speaker and guest lecturer at the University of Houston Sales Excellence Institute, supporting the next generation of professional salespeople.
Paul holds an Executive MBA from Harvard Business School, where he also studied behavioural economics. He is a professional coach, having gained accreditation in the Coach Intensive Program at Columbia University.
As a distance cyclist, Paul regularly provides support as a Ride Marshall for charity races and fundraising for charitable organisations such as the MS Society, Breast Cancer Awareness and Veterans Support.