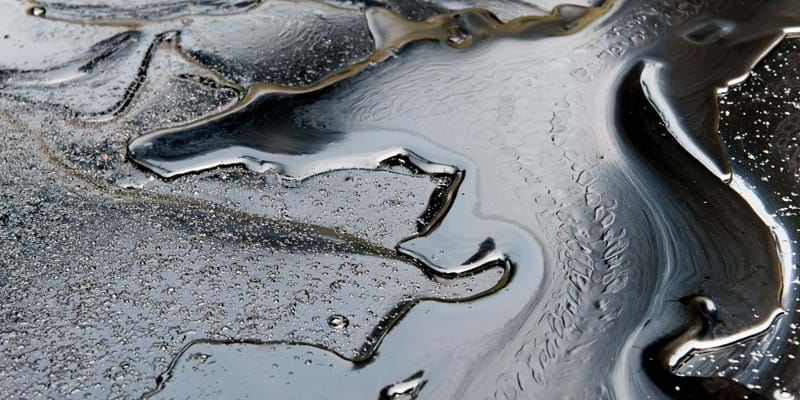 Listen to Crude For Thought
Why Crude For Thought?
R.T. Dukes and his expert guests share their sometimes unconventional views on unconventionals and upstream as a whole.
What is Crude For Thought about?
Each episode runs an average of 15 minutes, never more than 30. It covers:
Upstream news: The week's hottest headlines
Deepdive: Insight and analysis on this week's big story
Ask the expert: Our expert guest's view on this week's big story
Please note: Detailed show notes are published following each episode of the podcast. You can view the entire archive of show notes below.
Important notes
Crude For Thought is typically published once every two weeks, but this depends on R.T.'s travel schedule. If you subscribe through your usual podcast player, you'll be notified of new episodes.
R.T. takes questions on the show. If you'd like your question answered, Tweet @

RTDukes

with #CrudeForThought as a hashtag, or send an email to uswib@woodmac.com
R.T. would love to know what you think of the show. Go to iTunes or SoundCloud to leave your comments.
How do I subscribe?
Find Crude For Thought at Soundcloud as well as your usual podcasting app.
Browse past episodes of Crude For Thought