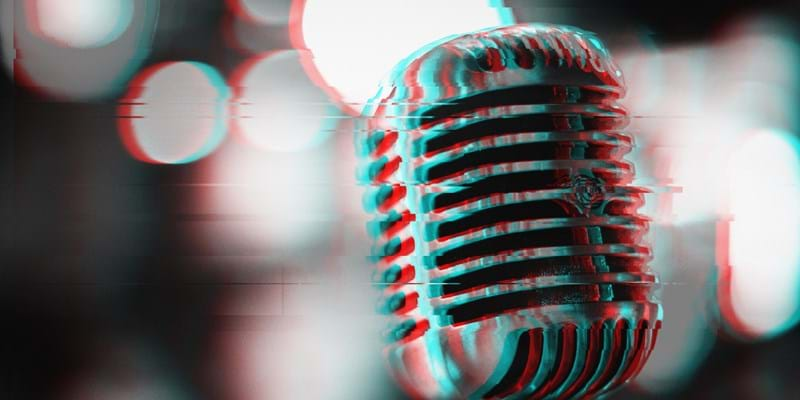 The Stress Test by Wood Mackenzie
The podcast where our leading researchers defend their biggest ideas
Why listen to Wood Mackenzie's Stress Test?
What if the energy transition accelerates? What if electric vehicle battery technology stalls? In Wood Mackenzie's Stress Test, we challenge Wood Mackenzie's most experienced researchers to defend their big ideas.
How will their predictions hold up to some highly possible and some very leftfield what-if scenarios? Listen to Wood Mackenzie's Stress Test to find out.
What is Wood Mackenzie's Stress Test about?
Each episode runs an average of 30 minutes, never more than 45. It includes:
Under pressure: Our expert guest's on-the-spot reaction to this week's big story
The Stress Test: Where one of our panel of hosts puts our guest researcher's latest big idea to the test
The ones to watch: Our guest identifies the ones to watch – the technology, policies, players and more that could change the course of events in the future of natural resources
Please note: Detailed show notes are published following each episode of the podcast. You can view the entire archive of show notes below.
Wood Mackenzie's Energy Stress Test
Important notes
Wood Mackenzie's Energy Stress Test is typically published once a month, but this depends on the publication schedule of our stable of experts. If you subscribe through your usual podcast player, you'll be notified of new episodes.
Each week our host takes questions on the show. If you'd like your question answered, Tweet @Woodmackenzie with #EnergyStressTest as a hashtag, or send an email to info@woodmac.com
We'd love to know what you think of the show. Go to iTunes or SoundCloud to leave your comments.
How do I subscribe?
Find Wood Mackenzie's Energy Stress Test at Soundcloud as well as your usual podcasting app.
Browse past episodes of Wood Mackenzie's Energy Stress Test