Discuss your challenges with our solutions experts
Contact an Expert
For details on how your data is used and stored, see our Privacy Notice.
The Asia Pacific region has been ascendant in the 2010s experiencing average power demand growth of above 5% per year compared to fairly flat demand in developed markets. By 2011, Asia Pacific markets had already grown larger than the total of North American and European markets combined, and at around the same time China overtook the United States as the largest single market. Going forward, Asia Pacific will grow to over half of global power demand by the first year or two of the 2020s.
Here are the 3 key questions we hear most from the industry players. See how we can help reslove your problems.
Question 1: How big is the market for power investments and where are the markets?

from Oil & gas players and conglomerates moving into power investments
Our world-class hourly power dispatch modelling and outlooks for 70+ regions in Asia Pacific covering 98% of the regional power demand growth provides the latest forecast on power demand growth, capacity build, generation, wholesale and retail prices, capture prices, retirements, and hourly generation profiles.
70+ regions include China (30), Japan (10), South Korea, Australia (7), Taiwan, India, Philippines (3), Vietnam (3), Indonesia (13), Singapore, Thailand (4), Malaysia (3). See chart below.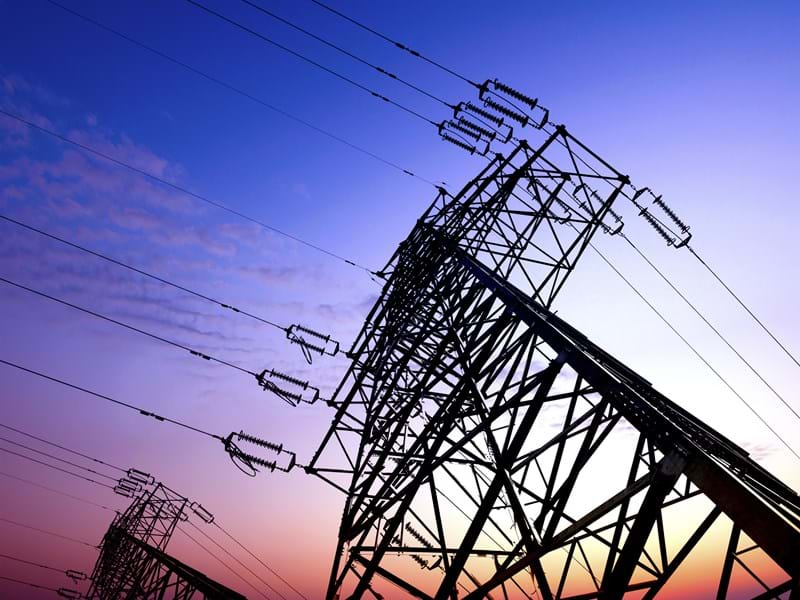 Editorial
Foresight 20/20: Asia Pacific Power Markets
Will renewables displace conventional fuels in Asia's growth markets in the 2020s?
Download the insight now
Question 2: Which technologies offer better returns and how can I improve profitability?

from cross border investors or banks in power and renewables
The renewables industry is now undergoing a significant transition from feed-in-tariff system to actions mechanism in many markets, while project developers and equipment suppliers are challenged by cost pressure and squeezing margins.
Technology cost competitiveness report (click to download the report brochure) fills a key gap in available market research with first of its kind Asia Pacific focused LCOE model. Utility and distributed solar PV, onshore and offshore wind, nuclear, hydro, coal-fired and gas-fired power costs are discussed.
Power price forecasts includes wholesale, retail and capture price outlooks into 2050, based on CAPEX, OPEX, utilization, curtailment, fuel prices and financial assumptions and in conjunction with LCOE cost outlooks to help you assess profitability of investments.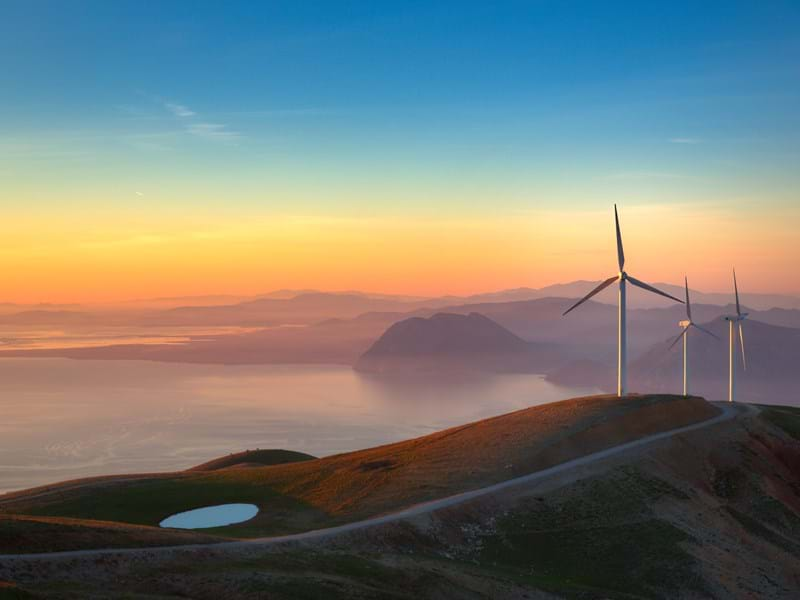 Editorial
In-Depth Technology Market Reports
71GW of new wind capacity to be added in Asia Pacific excluding China (APeC) by 2029
Download the report brochure
Question 3: What is the level of risk for a given technology in a given market?

from utilities, developers and equipment manufacturers looking to grow scale
Our local experts identify the risks and uncertainties in power asset investment, with focus on developing realistic outlooks with transparent assumptions for Asia Pacific. Read our latest insights below.