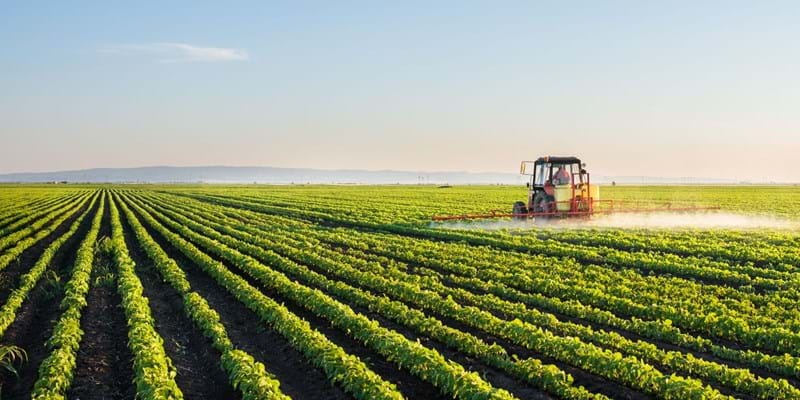 Agriculture and biofuels: short-term analytics
We'll give you unprecedented visibility into key plant storage and production hubs across the agricultural spectrum.
Interested in one of our products?
Request a demo
For details on how your data is used and stored, see our
Privacy Notice
.
Get a unique view of the agriculture and biofuels supply chain
Through innovative technology, market expertise and historical observation, we offer transparency into the agriculture and biofuels supply chain. Using infrared cameras, aerial diagnostics and ship tracking, we capture live intel to help you make informed market decisions.
We cover the agricultural spectrum, from fertiliser and soybeans, to corn and biofuels.
National outlooks based on observations from key processing facilities
Make faster, more informed decisions
Find your area of expertise and learn how we can help.
Real-time agriculture and biofuels products