>700
Reports covering solar, wind, power, storage, and more. Take a look at our most popular power & renewables reports this year below!
Explore our forecasts, market overviews, and competitive landscapes
Find out what power & renewables industry reports were most popular amongst our customers this year as they plan for 2021. Assess how transformative technologies are shaping power markets and identify opportunities with our detailed data supported by in-market insight.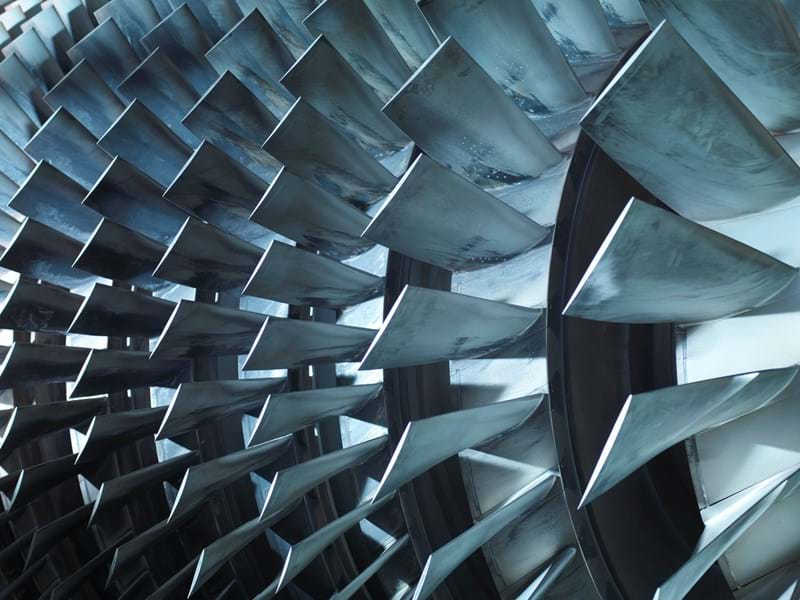 Equip your decision making
Understand how transformative technologies are affecting power markets and evaluate potential new opportunities with our renewables energy research
Shop our reports