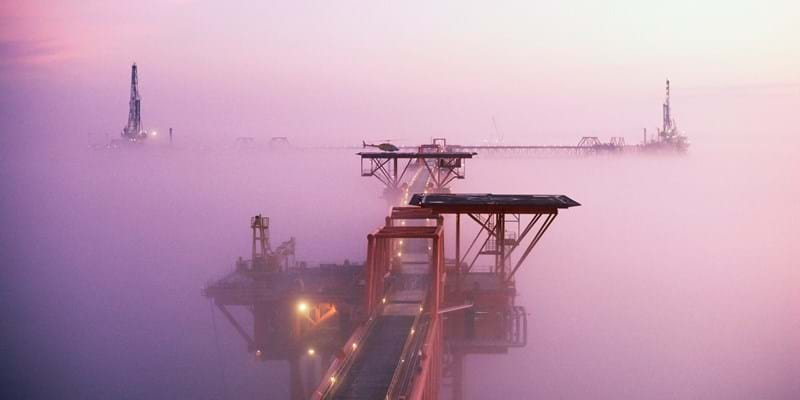 Why Wood Mackenzie?
Over the past four decades we have drawn upon our heritage to create a global research and consultancy business that has grown alongside the needs of its customers.
Make strategic decisions with confidence
Having cultivated deep expertise in upstream oil and gas, we carefully broadened our focus to deliver the same level of detailed insight for every interconnected sector of the energy, chemicals, metals and mining industries we now serve around the world. Our range of insights and reports are available to purchase instantly through our store.
Why buy our reports
Our reports equip you with detailed data — by the numbers with visualisation — to enable and equip strategic business decision making. Our reports feature:
Key forecast and breakeven data
Industry benchmarks
Long- and short-term outlooks
Full maps, images, charts
Flexible payment options allow you to get exactly what you need, right when you need it.
Purchase ad hoc — no subscription required
Credit card or invoice
Instant download after purchase
Click here to visit our store now
>6600

Asset reports including upstream fields, plays, basins, unconventional plats, asset benchmarking and refinery benchmarking

>1700

Insight reports including oil and gas, upstream, fiscal and supply summaries

>1600

Commodity market reports by market (global and country specific supply / demand outlooks) include short- and long-term outlooks for oil, gas, power, energy and chemical markets
Instant access to our latest reports
Get actionable data and analysis straight from our store in just a few clicks.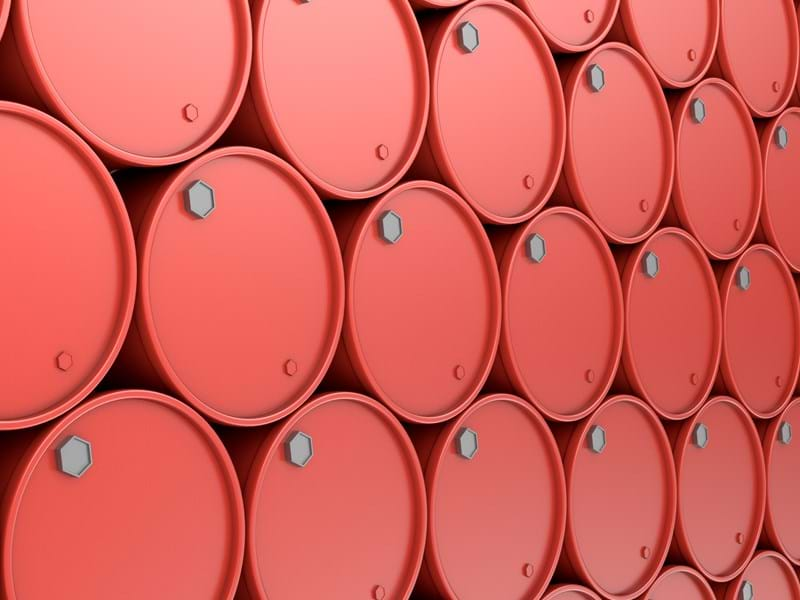 Purchase strategic insights now
Address business challenges and make better commercial decisions with our objective insights, analyses and data
Visit store