International Oil & Gas Exploration & Production
Pursue growth and unlock value in an uncertain upstream environment.
Improving exploration results and production efficiency
Oil and gas projects are becoming increasingly complex. Screening for opportunities, venturing into unknown terrain and extracting resources in a timely and cost efficient manner all present significant challenges.
Our upstream solutions span the entire exploration, development and production cycle, helping you better understand the market and target opportunities that fit your portfolio with access to the industry's most comprehensive valuation data and analysis.
From below to above ground, you can quickly assess operations, perform asset and company valuations, benchmark performance, and evaluate strategies to improve efficiency, lower costs and outperform the competition.
Expertise for your business
Providing information and analysis targeted to your workflows.
Bespoke consulting advice
We have been providing expert advice to governments, NOCs and IOCs on the exploration and production business for more than 40 years. Our advisory services cover:
Supporting and providing due diligence on commercial investments
Benchmarking your business to achieve top quartile performance
Developing and implementing strategies
Providing commercial intelligence for better decisions-making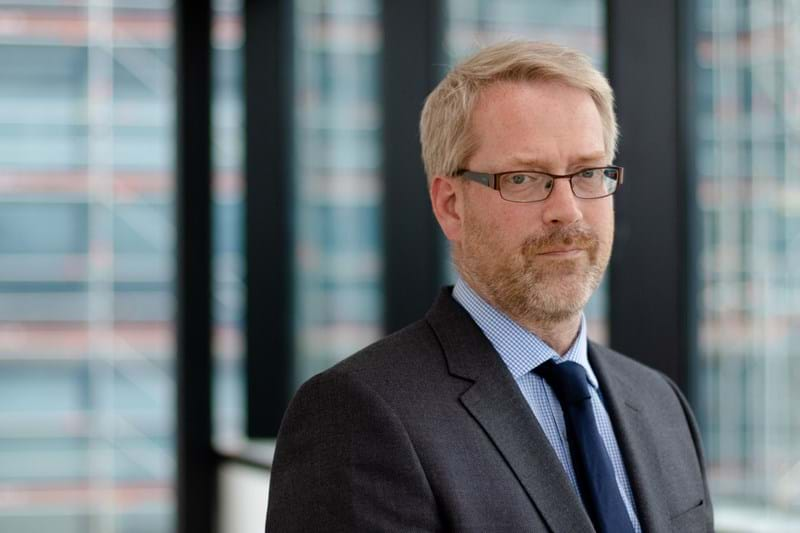 David Parkinson, Head of Consulting Operations