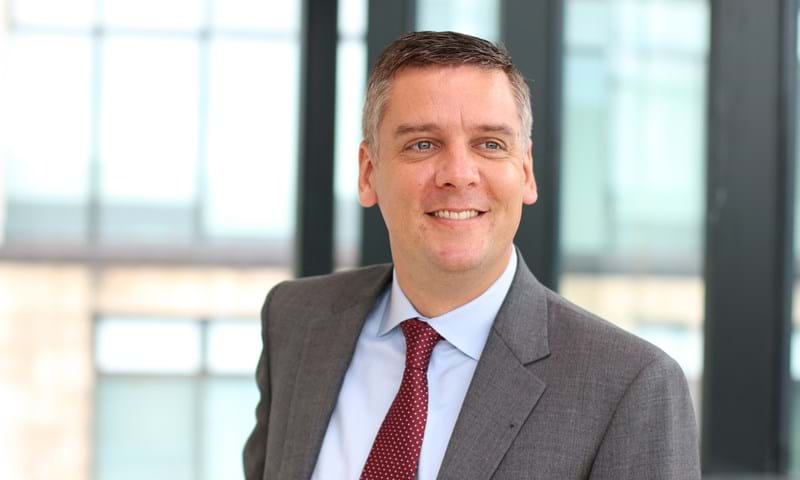 Craig joined Wood Mackenzie as an analyst directly out of university, initially focusing on Africa until his remit widened to lead our research efforts in the Middle East and Indian Sub-Continent regions.
In 2010, he relocated to Perth to take up the role of Lead Analyst for our Australasian research division, where he spent five years developing the team and growing our regional research expertise. He then moved to Singapore, where he took on a larger regional management role covering South East and North East Asia and the Indian subcontinent.
In 2014, his brief broadened still further when he became Head of Research for Asia Pacific, covering upstream, gas and power, downstream, coal and chemicals, almost the full spectrum of Wood Mackenzie's research capability. In this role, he joined the Global Executive Committee.
Craig moved to head up research in the Americas in January 2017, drawing on his experience in Asia. Based in Houston, his remit is to grow the Wood Mackenzie brand in the US and Canada and position our teams to support clients in this fast-paced and rapidly integrating region. Trends his team are focused on include the integration of US energy, particularly the power sector; the growth of upstream and midstream in North America following the major shale gas discoveries in Lower 48; and the emergence of Brazil as a future energy superpower.
Education
Master of Engineering (MEng), Petroleum Engineering
BSc, Applied Chemistry, University of Strathclyde
"Across the world, we work alongside our clients as part of the business community. I work to ensure our research teams are able to serve our clients to the best of their ability and that we make an outstanding contribution to the industry."

Craig McMahon on working at Wood Mackenzie