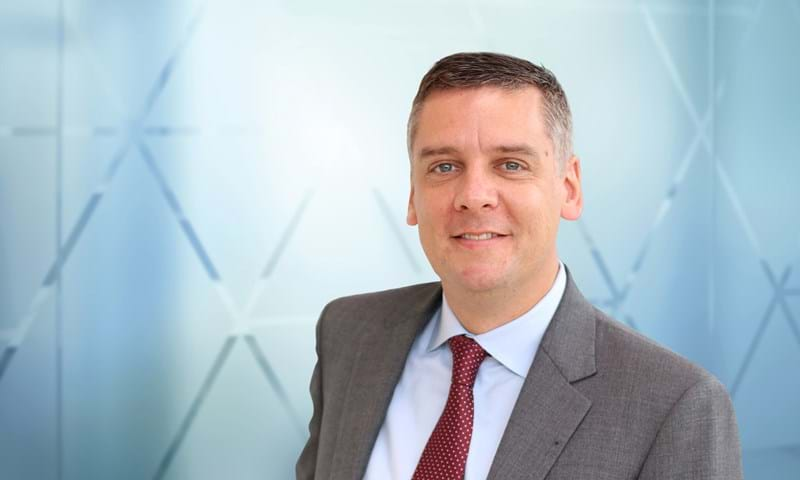 Craig McMahon leads Wood Mackenzie's global team of Upstream analysts across the world and chairs the Americas Regional Executive board in his capacity as president of Wood Mackenzie Americas.
His mission is to grow the Wood Mackenzie brand in North and South America and to position teams to support clients in this fast-paced, rapidly integrating region.
Craig's team focuses on the exploration, development, and production of hydrocarbon fuels, and develops strategies to increase sustainability and reduce carbon footprint, while fueling the world in as environmentally sensitive a way as possible.
Craig joined Wood Mackenzie in 2001, initially focusing on Africa, then relocated to Perth where he spent five years developing the Australasian Research team. He then moved to Singapore, where he managed Research in East Asia and the Indian subcontinent. In 2014, he became Head of Research for Asia Pacific and joined the Global Executive Committee. Craig moved to head up Research in the Americas in 2017 and became global head of Upstream Research less than two years later.
Craig holds an MEng in petroleum engineering from Heriot Watt University, Edinburgh and a BSc with honours in applied chemistry from the University of Strathclyde, Glasgow. He's also a graduate of Verisk's Leadership Excellence Program.
He's an executive sponsor of Inclusion, Diversity & Belonging at Wood Mackenzie and actively participates in all the company's Community Engagement work, including helping overhaul a local park and volunteering at area food banks. Craig recently represented the company in the MS-150, a 150-mile cycle event to raise money for multiple sclerosis research.