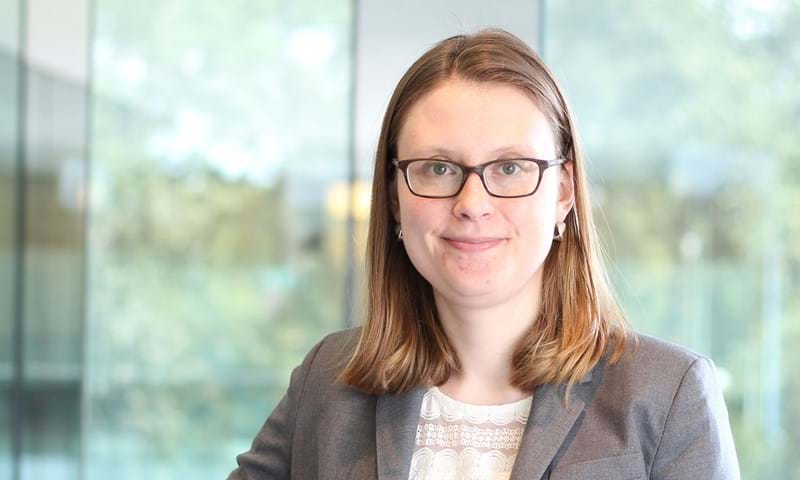 A leader in multiple cross-discipline working groups within Wood Mackenzie, Jenny brings a holistic perspective to her work in consulting.
In her current role, Jenny leads operations for the Americas consulting team, including the career development of junior consultants and resourcing for all projects. Jenny also leads Wood Mackenzie's Gender Working Group, a global policy advisory group formed by Wood Mackenzie's executive leadership to help improve gender balance at all levels of the company.
Jenny joined Wood Mackenzie in 2016. For her first two years, Jenny served on the Process Excellence team, leading and teaching Lean process development internally. Jenny worked with teams across upstream, downstream and chemicals research to simplify their workflows and more efficiently deliver client value.
Before joining Wood Mackenzie, Jenny spent 10 years as head of production for a legal publisher in Houston, where she led the production and project management team.
Education
BA, Rice University