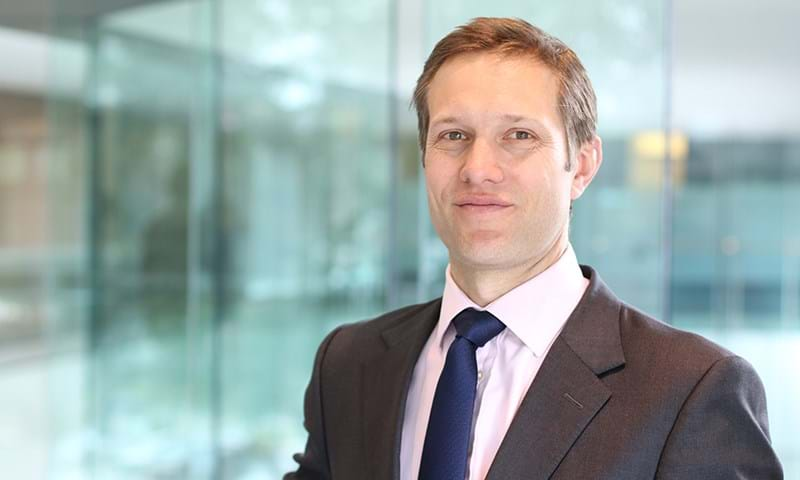 A geologist by background, Joe joined Wood Mackenzie as a researcher in 1997 before working as a senior consultant in both the North West Europe and Asia Pacific upstream teams where he developed a deep understanding of the global energy industry.
In 2009, he moved into upstream consulting before progressing to lead the EMEARC consulting division and ultimately heading up the global consulting practice. During this time, he helped to build strong client relations as well as shape the way we provide advice to both companies and countries on a wide-range of strategic and commercial issues.
Today, Joe leads our global research business and is proactively building a collaborative culture in which deep industry knowledge is combined with world-class talent. He is focused on developing his team so that it continues to expand its capabilities and offerings across the energy, metals and mining, and chemicals industries.
Education
B.Sc (Hons) Geology, University of Durham