Consulting
Melvin Chen
Head of Energy Transition Consulting, Asia Pacific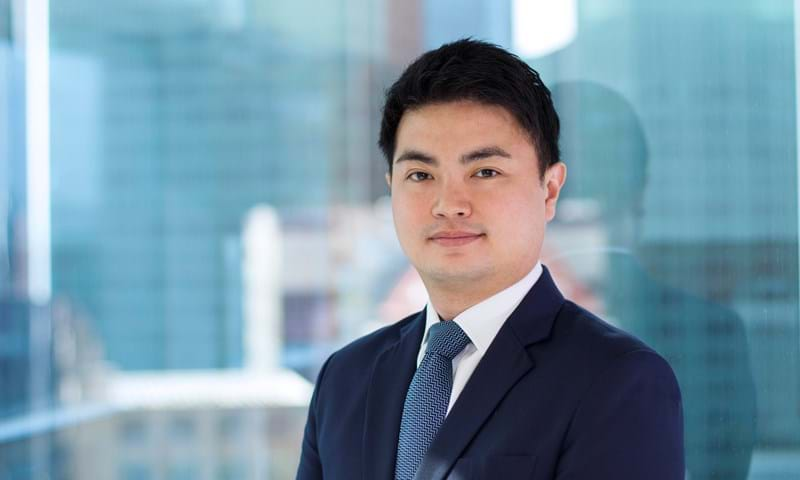 Melvin joined Wood Mackenzie in February 2012 as an energy consultant based in Singapore. He spent six months each in the upstream, downstream, gas and power sectors, working across a wide variety of projects and gaining valuable exposure to the industry.
In a short span of time, Melvin worked on projects that addressed pressing industry questions concerning exploration, refining, petrochemicals and LNG. Through working across multiple sectors, he was able to develop a more holistic and integrated perspective of the oil and gas industry.
In his current role as the Regional Consulting Group Manager, he is responsible for the career development of our junior consultants. His current consulting work focuses on commercial corporate strategies, long-term corporate planning, exploration strategies, valuation, due diligence, feasibility and market studies for a wide variety of clients including Majors, IOCs, NOCs and Independents.
Prior to that, he worked for a boutique consultancy in the field of renewable energy and sustainable development.
Education
BS Aerospace Engineering, Nanyang Technological University