Consulting
Melvin Chen
Vice President, Head of Power & Renewables Consulting, APAC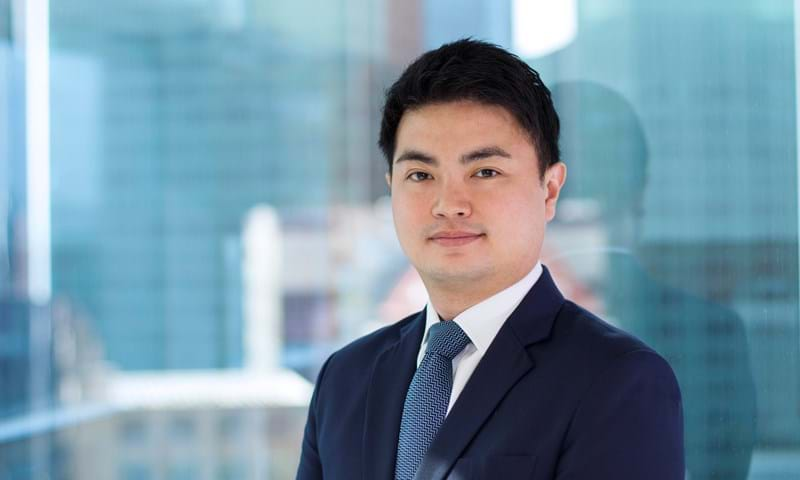 Melvin leads the Power & Renewables Consulting Practice for the Asia Pacific region. Together with a team of consultants, his focus is to address the strategic needs of companies and governments in the areas of Power & Renewable and Energy Transition. The Power & Renewables Practice is a key part of Wood Mackenzie's business that drives the thought leadership in the energy industry as it navigate the challenges of the Energy Transition.
Melvin has been with the Asia Pacific consulting team for the past 11 years taking on a variety of roles including Head of Energy Transition, Head of Greater China and Regional Consulting Group Manager. Since joining Wood Mackenzie, he has led projects across the Power & Renewables, Upstream, Gas & LNG, Downstream/Petrochemicals and Metals & Mining sectors for clients which included companies across the energy value chain, financials and governments. In this time, his work have been focused on strategy formulation, market entry, due diligence, valuation and modelling across the Energy and Mining industry.
Melvin graduated from Nanyang Technological University with a First-Class Honours Degree in Aerospace Engineering.