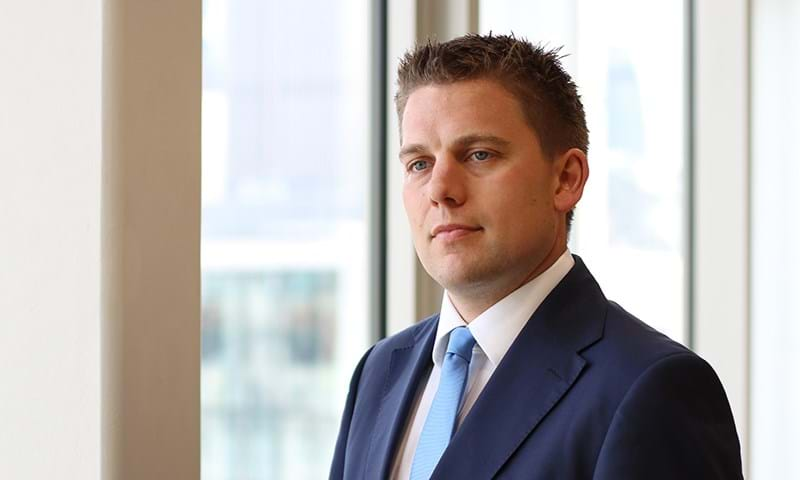 Tim leads of Wood Mackenzie's power and renewables research team for the EMEARC region, part of Wood Mackenzie's Energy Transition Practice.
Tim has 14 years of energy industry experience focused on LNG and European gas markets. Tim joined Wood Mackenzie in 2007 as an analyst in the LNG research team, covering LNG regasification and import markets in Europe, Latin America and India. He subsequently managed the European Gas and Power Research team, and led the development of our European Energy Service and the LNG Corporate Service, before moving into his current role at the start of 2016.
At the start of his career, Tim spent four years working for National Grid.
Education
BSc Economics, University of Birmingham