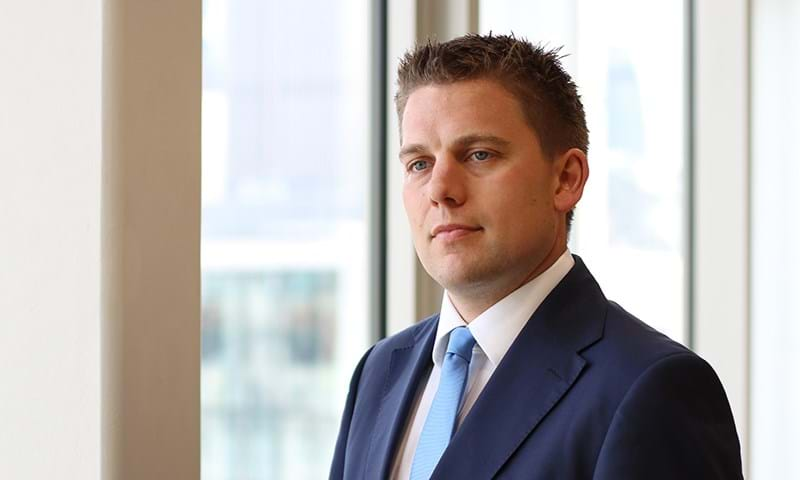 Tim joined the Power and Renewables Research team in 2019, leading the team responsible for Wood Mackenzie's wind, solar, energy storage and power market research offerings in EMEARC, as part of Wood Mackenzie's Energy Transition Practice.
Tim joined Wood Mackenzie in 2007 as an analyst in the LNG research team, Tim subsequently led the European Gas & Power research team and was responsible for the delivery of regional market analysis feeding into Wood Mackenzie's suite of gas, power and energy market offerings. Tim has extensive experience in developing new research offerings including LNG corporate analysis and European gas & power markets.
From 2016 to 2019, Tim worked in Wood Mackenzie's consulting team as Regional Consulting Group Manager for EMEARC – with a focus on resourcing, recruitment and driving the development of the regional consulting practice in line with its commercial and strategic goals
Prior to joining Woodmac, Tim spent over 4 years at National Grid in a variety of regulatory, commercial and project delivery roles across its gas and electricity transmission businesses. Tim has a first class degree in Economics from the University of Birmingham.