Career in Marketing
Raising industry awareness and building a formidable reputation via diverse efforts.
Career in Marketing
Raising industry awareness and building a formidable reputation via diverse efforts.
Discover our talent
Our Marketing team takes the lead in driving awareness of our business and building a robust industry reputation. We serve as strategic partners to the business, dedicated to delivering a comprehensive marketing strategy that adds value to our customers, amplifies thought leadership through both in-person and digital channels, drives business growth, and elevates our brand within the natural resources sector. Members of this dynamic team collaborate on strategic initiatives that resonate with our clients, positioning Wood Mackenzie as a trusted industry leader. Through various marketing activities, we enhance customer experiences, foster growth, and solidify our reputation as a trusted partner within the industry.
Join us as we lead the transition to a more sustainable future.

Brand and Creative
Brand and Creative
Our Brand and Creative team plays a key role in shaping and designing our premium identity and image. We craft compelling visual and verbal narratives across all communication channels to resonate with our target audiences and leave a lasting positive impression.

Digital and Content
Digital and Content
Our Digital and Content team collaborates with the wider marketing team to build and engage audiences. We use data and analytics to build successful campaigns, own and protect our web presence, and build and engage external audiences with insightful, timely content.

Events
Events
Our Events team collaborates with the rest of the business to plan, create, and assess events aligned with business priorities. Through events, we bring together the entire industry, offer value to customers and showcase our products.

Internal Communications and PR
Internal Communications and PR
Our Internal Communications and PR team manages our company's reputation through the media, managing relationships and proactively engaging with the media. Internally, we focus on ensuring all colleges have access to business priorities, performance and culture.

Marketing Performance and Insights
Marketing Performance and Insights
Our Marketing Performance team owns and drives all the 'behind the scenes' operations of the Marketing team, enabling our wider team to operate efficiently and to scale with quality, consistency and optimal results.

Product Marketing
Product Marketing
Our Product Marketing team works closely with other teams across the business to tell compelling stories that enable us to successfully take products to market, conduct sales, drive engagement and support our customers.

Regional Marketing
Regional Marketing
Our Regional Marketing team partners closely with colleagues across the business to understand market opportunities, develop engaging campaigns, and optimise lead generation. The ultimate goal is to provide a pipeline of quality commercial leads for our Sales team to grow our business.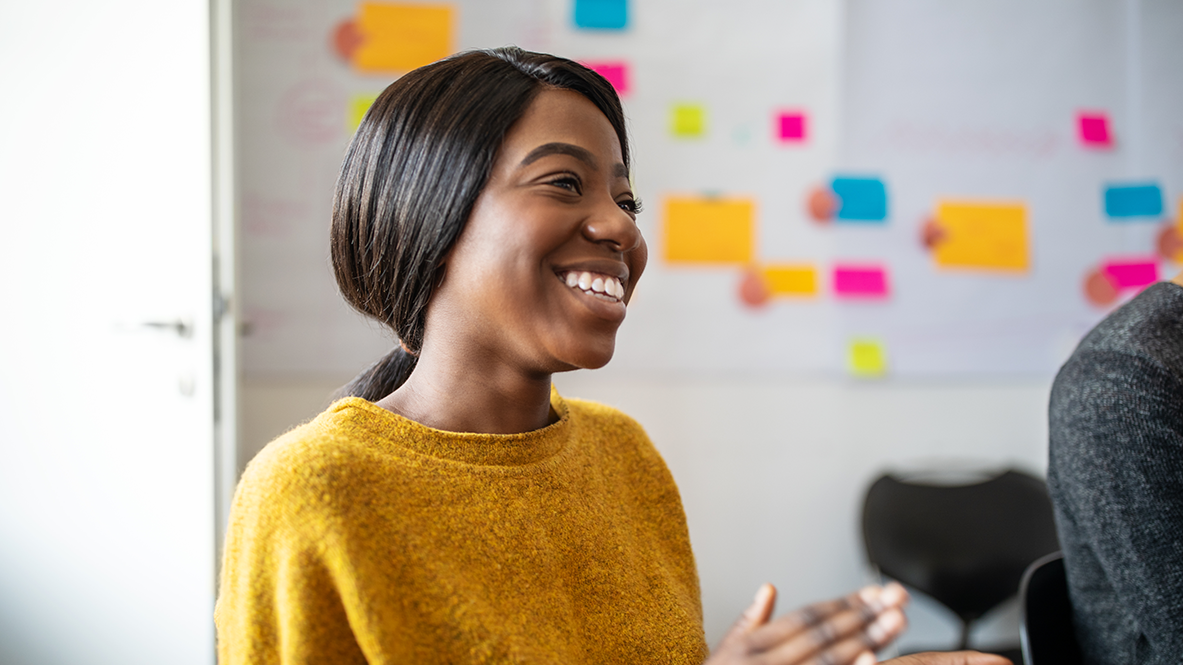 "Being part of a vibrant, dynamic team who work together to tell the WoodMac story, inspires and motivates me everyday."
Victoria Cameron,
Senior Brand Specialist, Marketing
Meet our people