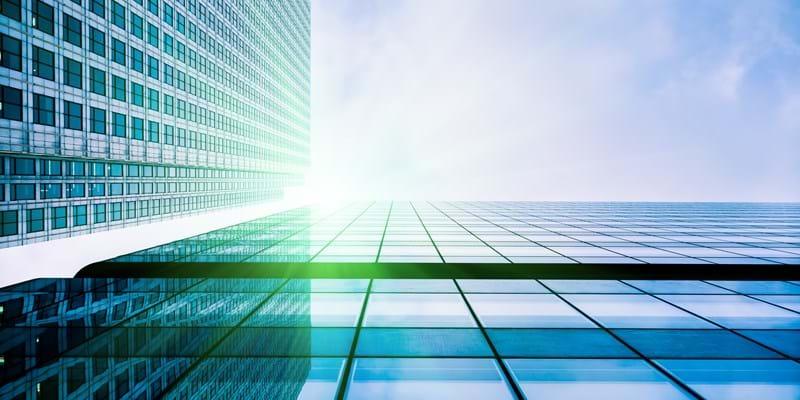 Using Wood Mackenzie data and information - A brief overview
This brief overview is designed to help employees of our corporate clients, and other permitted users as agreed, ("you") understand how they can use Wood Mackenzie's information and data contained in its Products and Services.
Crucially, it also outlines what you can and cannot do with the information.
If you have any questions at all, please speak to your Wood Mackenzie Account Team ("Account Team").
Definition of terms
"Products" or "Services" means the products or services licensed to your company and governed by the Wood Mackenzie research agreement. A full list of these Products and Service are available from your Account Team or your internal Data Management Team.
Our agreement with you
Wood Mackenzie retains all proprietary rights subsisting in its Products and Services. The Agreement gives you limited rights to access and use the Products and Services, which are subject to the terms and conditions of your research agreement.
What are you permitted to do?
During an active subscription, you may use the Products and Services for your own internal business purposes. However, you cannot share the Products or Services (in whole or in part) with anyone outside your organisation without Wood Mackenzie's explicit consent.
The only exception to this is where you create a derivative work and such work:
contains information or interpretation that is not found in the Products or Services; and
does not contain a substantial portion* of the Products and/or Services in its unaltered state.
* Whether the data constitutes a substantial / insignificant portion depends on the context in which it is used. As a guiding principle, the quantity of the original work that has been copied, and the quality / value of the data used shall be used to make a determination.
You must accompany any use of the information as described above with attribution substantially in the form of:
"The foregoing [chart/graph/table/information] was obtained from [name of Product]™, a product of Wood Mackenzie."
You cannot use any data or information contained in any Product or Service:
as a reference point in any contract with a third party;
in any data, Product or Service provided to a third party;
for creating any financial product, index or service where the performance of the financial product, index or service is related to any Product, Service, or any information or data contained in any Wood Mackenzie Product or Service;
to enable third parties to obtain the benefits of any Products or Services without payment of the appropriate access fee;
to develop, create, improve or commercialise any product or other services; or
to publish in any public documents about financial transactions (i.e., prospectuses, circulars, information memorandum),
without Wood Mackenzie's explicit written consent.
If we do give you permission to publish the information, you must specify Wood Mackenzie as being the source of such Product, information or data and include in any materials shared with any third party in accordance with the research agreement, appropriate disclaimers to protect Wood Mackenzie, which shall address, at minimum, the following concepts:
the data is provided "as is" without warranty of any kind;
there is no responsibility or liability to any third party with respect to its use; and
Wood Mackenzie has neither verified nor endorses any outputs contained herein based on your assumptions or any other third-party information or data.
Implications for you and your company
You are required to comply with the terms of the licence. Wood Mackenzie values its relationships with its clients and does not want to see your access interrupted as a result of breach of these terms.
A breach entitles us to:
Suspend and / or Terminate the Agreement
Seek damages from your company for any loss, damage, cost or expense incurred by us a result of your failure to comply with the research agreement.
Please read the full subscription agreement. This document should not be regarded as a substitute. If you have any questions, please contact your Account Team.