Overview
Wood Mackenzie Focus is a free-to-attend 90-minute virtual series with exclusive content on the most pressing challenges and opportunities in clean energy.
Environmental, Social and Governance (ESG) concerns have become a crucial factor in capital and resource planning decision making for power generation projects. The ESG impacts of these decisions are driving US utilities to go beyond the mandate to retire coal generation and push towards net-zero for new power generation.
ESG also affects every facet of day-to-day utility operations: from energy efficiency strategies for office operations to transitioning gas-powered maintenance fleets to renewable-powered fleets. Considerations should also be analyzed when looking at utility procurements, where it is essential to understand the environmental footprint of first tier suppliers and their sub-suppliers to gauge the ESG impact of everything that the utility is buying and consuming in their operations.
PowerAdvocate will leverage its expertise in ESG performance and experience working with some of the leading generation utilities in the US to drive an exclusive conversation on how utilities are factoring ESG risks and objectives into their capital plans.
Agenda
1:00pm EDT: PowerAdvocate & WoodMac Expert Roundtable: A Three-Layer Strategy - Reducing Utility ESG Impacts in Power Generation, Utility Operations and Extended Supply Chains
Erin Carroll, Senior Vice President, Client Services, PowerAdvocate
Andrew Jean-Louis, Managing Director, PowerAdvocate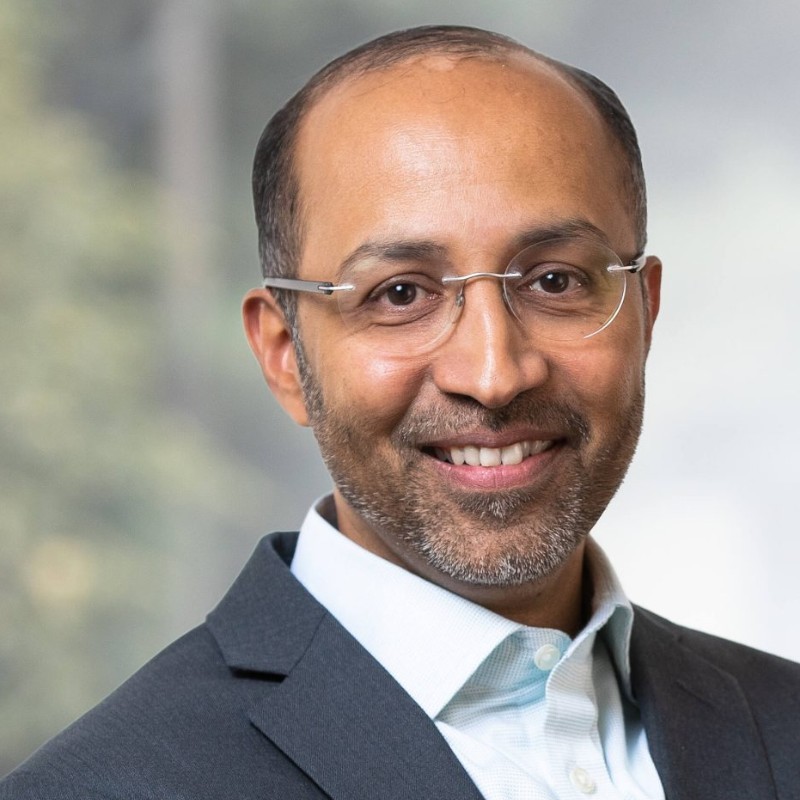 Moderated by Neeraj Nandurdikar, Senior Vice President, Global Head Power & Renewables Consulting and Head of Americas Consulting, Wood Mackenzie
1:30pm EDT: Panel: ESG Considerations for New Power Generation Investments
Ben Lipari, Director of Project Development, Alliant Energy
Boudewijn Neijens, Chief Marketing Officer, Copperleaf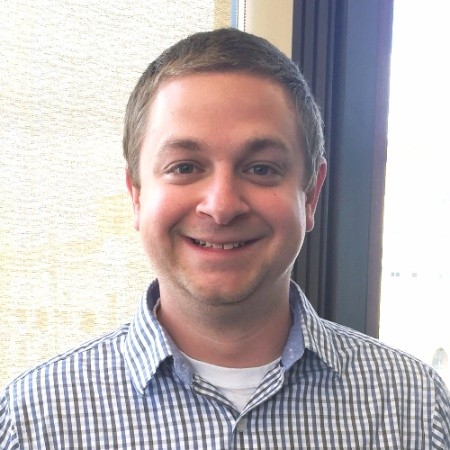 Jason Humphrey, Senior Director of Renewables & Assistant Treasurer, Evergy
Moderated by Andrew Jean Louis, Managing Director, PowerAdvocate