This webinar was brought to you by our partners at:

At remote industrial sites, operating companies are faced with the increased cost of fuel for power generation while trying to maintain reliable energy assets and minimize maintenance requirements.

Energy Storage as a Service (ESaaS) can help. The ESaaS model involves the deployment of advanced energy storage and management systems under a fee-for-service, shared savings or management model rather than a direct purchase of the asset by the end-user. Honeywell has launched an ambitious ESaaS program to help Commercial & Industrial (C&I) customers achieve electricity bill savings and improve sustainability and resiliency.

This webinar explored how industrial operators can leverage a holistic approach to ESaaS to drive profitability, improve business continuity during grid disruptions, reduce power plant emissions and increase procurement of renewable energy. How does an integrated storage and management solution help customize performance guarantees to the specific objectives of end-users, as well as the benefits of operating battery storage systems from a central remote operations center (ROC).
Speakers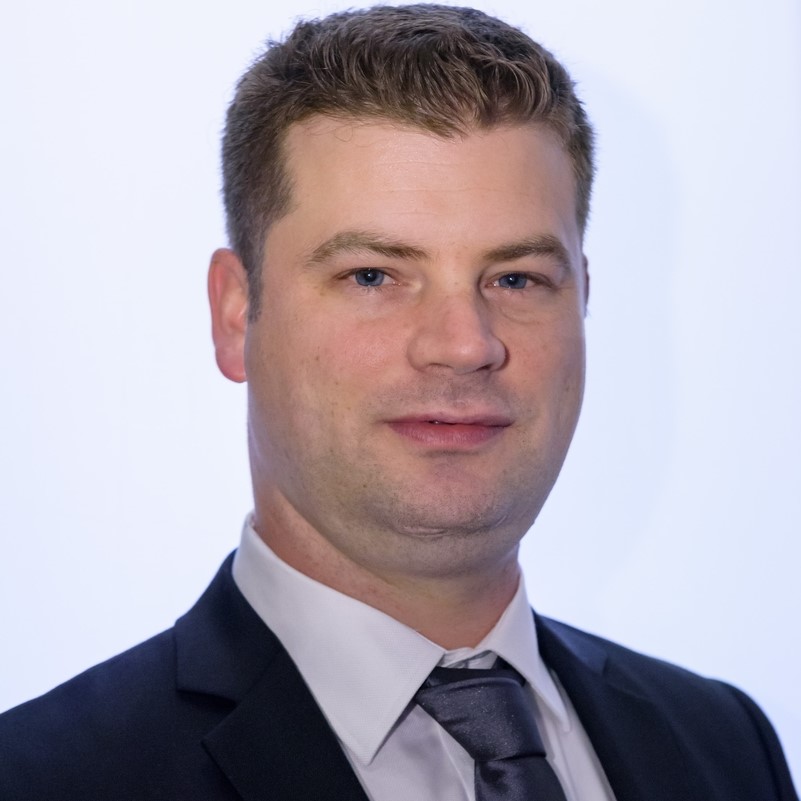 Dave Greenhalgh
Global Sales Director, Renewables and Distributed Assets
Honeywell Process Solutions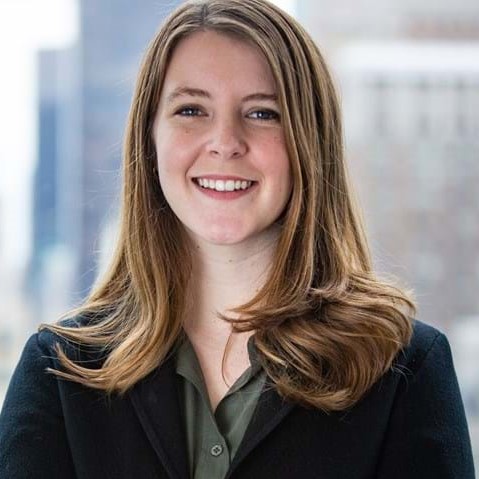 Chloe Holden
Energy Storage Analyst
Wood Mackenzie Power & Renewables