Deepwater is an increasingly important global upstream investment theme with production expected to grow 1.6x from 2022 levels to reach 17 million boe/d by 2030. Petrobras and the Majors dominate the deepwater sector, having the scale and capability to take on huge projects. In Latin America, deepwater exploration activities in Brazil, Guyana, Suriname and Mexico are responsible for the largest discoveries in 2022 - more than six billion barrels equivalent.
Join our experts on May 11, for an interactive discussion on the deepwater growth trajectory for Latin America upstream, and tackling questions such as:
Production grows again, but how long can growth persist?
How do companies stack up in terms of production and overall value?
What do the emissions intensity metrics look like for deepwater?
How do recent deepwater discoveries compare in terms of commerciality?
What potential role will offshore gas play in Colombia's gas reserves?
Speakers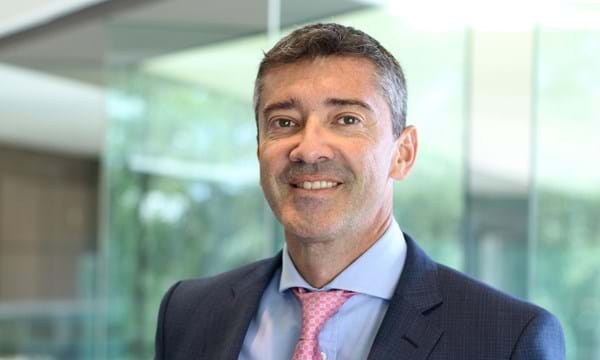 Marcelo de Assis
Upstream Research Director, Latin America
Marcelo joined the Upstream Research team in March 2019, based in Rio de Janeiro.
Latest articles by Marcelo
View Marcelo de Assis's full profile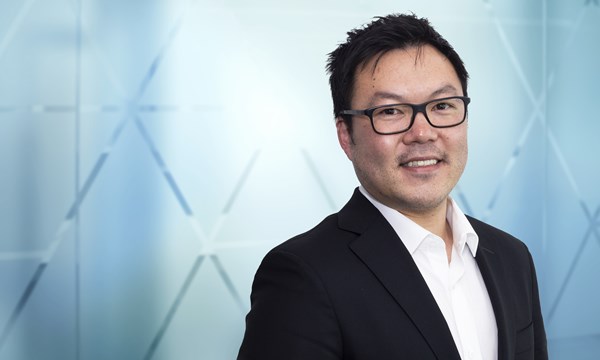 Kuy Koh
Senior Research Analyst, Latin America Upstream
Kuy is a senior research analyst on our Latin America Upstream team, based in Mexico City.
Latest articles by Kuy
View Kuy Koh's full profile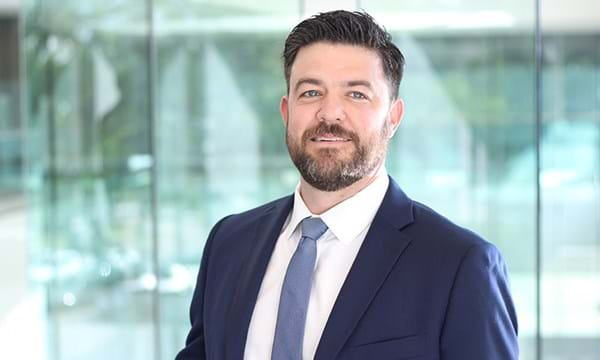 Interested in more Upstream Webinars?
Making sense of upstream M&A in Asia Pacific