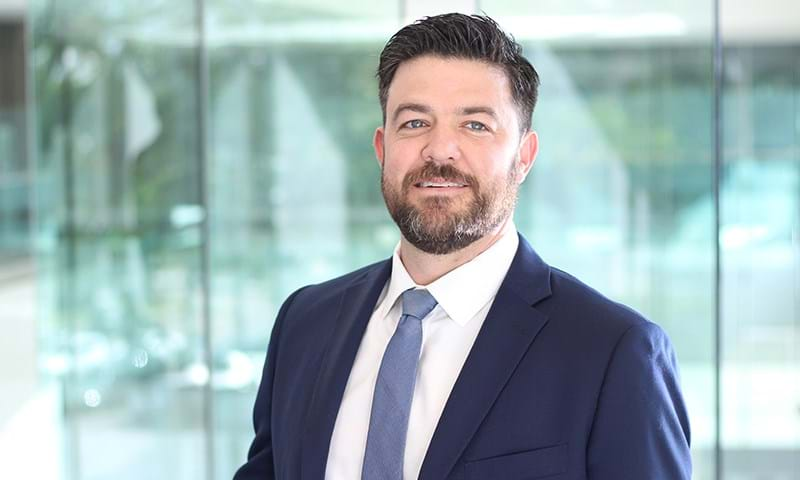 Jake is a Lead Specialist as a part of the Customer Solutions team at Wood Mackenzie. He spends his days building workflow-oriented solutions for Wood Mackenzie customers.
Jake has worked in the oil and gas industry for more than 10 years. Prior to joining Wood Mackenzie, he held geoscience support roles at Petrosys USA and DownUnder Geosolutions.
Education
Jake holds a bachelor's degree in geology from the University of Florida and a master's degree in geology New Mexico Institute of Mining and Technology.