This webinar is brought to you by our partners at:

4th October 2023, 11 AM-12 PM ET
Join us as we dive head-first into the dynamic world of battery data and Battery Energy Storage System (BESS) commissioning. We will explore data's role in redefining BESS commissioning while unveiling several real-world tested best practices.
Through case studies and expert analyses, you'll discover how advanced battery analytics is being used today to expedite BESS commissioning while laying a foundation for future revenue growth. We will examine several typical technical challenges BESS assets face at the beginning of their lifecycle and demonstrate how you can use battery analytics to help overcome them.
After attending this session, you will understand:
The type and frequency of battery data that you should be capturing and storing,
How operators are using battery data to streamline asset management strategy,
How to identify hidden problems and speed up commissioning by analyzing battery data.
Speakers

Dr. Kai-Philipp Kairies
CEO & Co-Founder
ACCURE Battery Intelligence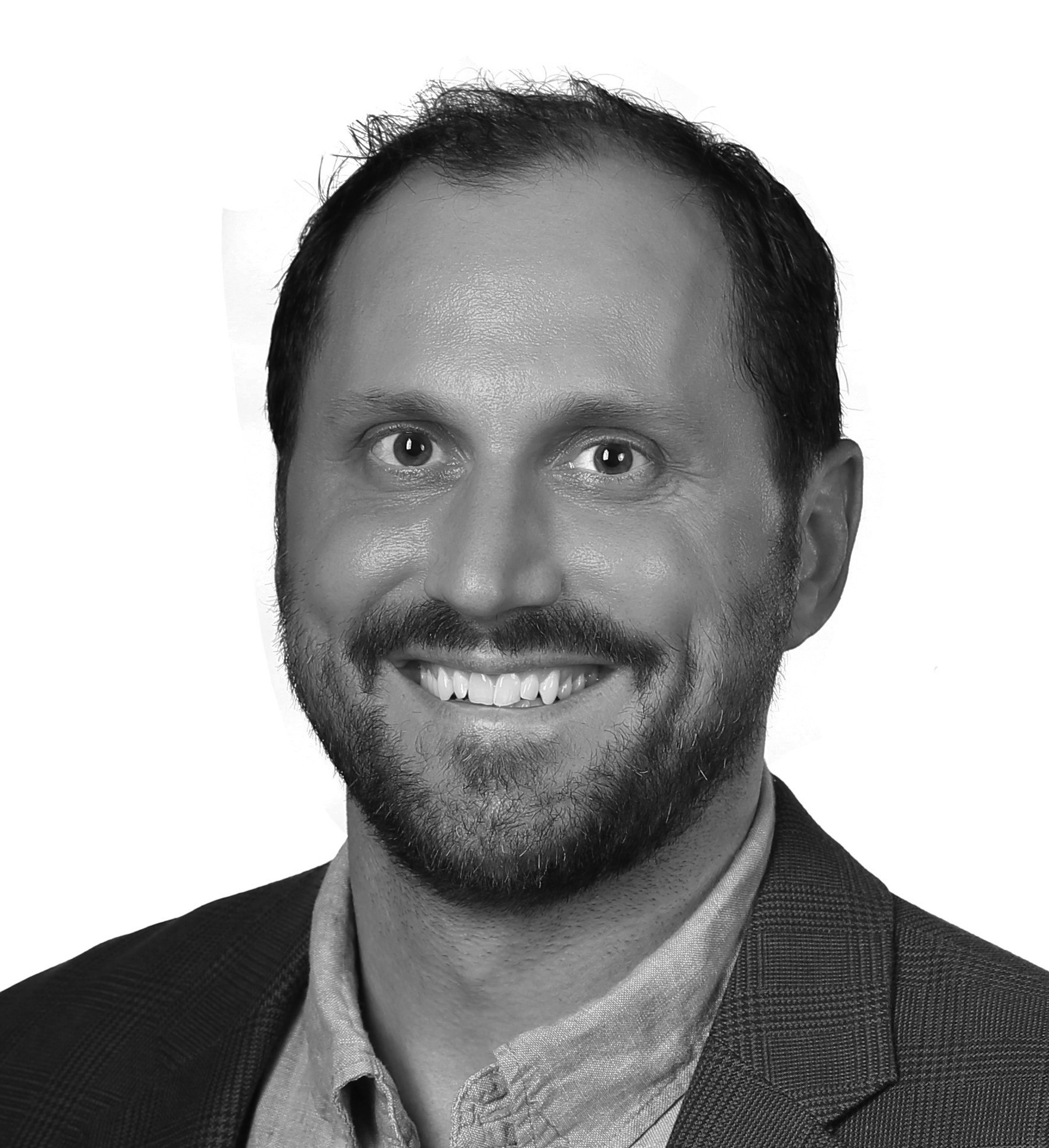 Jay Peterson
Sr. Director Asset Management
National Grid Renewables
Moderator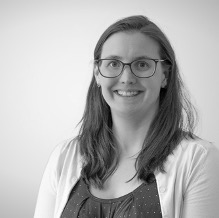 Allison Weis
Global Head of Storage
Wood Mackenzie