This webinar is brought to you by our partners at:

The world is committed to carbon neutrality and building a new power system with the energy transition that is underway. The global PV industry has entered its fastest-growing period by leaps and bounds. As for PV field, only a lower LCOE and higher value can accelerate the replacement of fossil energy such as coal and crude oil, and promote the realization of the "dual carbon" goals.
At the same time, there is growing demand in the global PV market for Ultra high-power modules represented by 210mm modules, which is leading the industry into the 600W+ era. Its bringing about a sharp boost in PV efficiency and providing a new path to industrial upgrade.
Large and ultra-high power modules represented by module manufacturer Trina Solar, began to predominate in 2021 after being proven for high mechanical reliability and 100% bankability. However, promoting the affordable solar panels widely to benefit the whole global market is still a major challenge. During this webinar, experts from UL, Trina Solar and Wood Mackenzie will discuss:
Latest solar industry analysis
LCOE proportional value to all costs in the entire life cycle
Analysis of 670W module's CAPEX and LCOE assessment
Bankability of the high power module and how to achieve 100% bankability
Speakers
Bobby Naimool
Pre-Sales Engineering Manager, Trina Solar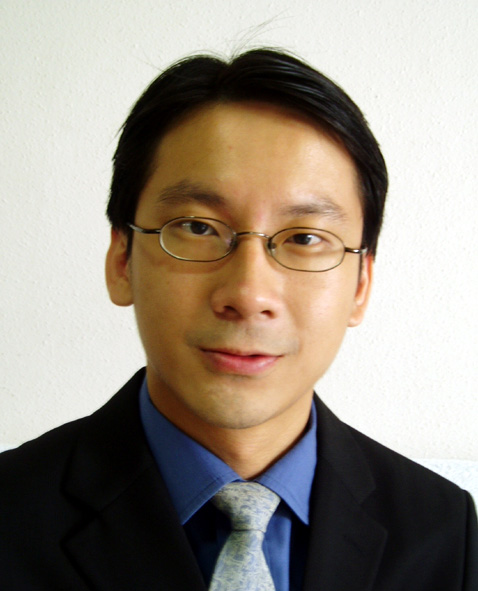 Shane Liew
Engineering Leader, ASEAN, UL Renewables
Kelsey Goss
Research Analyst, Global Solar PV, Wood Mackenzie