Wood Mackenzie at NAPE Summit 2020
Wood Mackenzie is pleased to participate in the North American Prospect Expo (NAPE) Summit in 2020, providing you with the opportunity to meet with our industry experts for insights, booth presentation and demos and an understanding of how we can support your business needs. Please join us in Houston, Texas at the George R. Brown Convention Center February 6-7 in booth #3125. Please contact katie.flynn@woodmac.com for further information.
In Booth Presentation
Thursday, February 6th
1:45 PM - 2:15 PM
Booth #3125
Lower 48 upstream: 2020 expectations build off 2019 trends
Presented by: Robert Clarke, Research Director, Lower 48 Upstream Oil and Gas
Last year was tumultuous for US E&Ps. Investors clamped down, forcing every E&P to prioritize capital discipline and cash flow over growth. But old habits are hard to break. This resulted in poor equity performance, elevated borrowing costs, and a record-low deal count. Some companies successfully navigated these challenges, while others struggled to the extent of bankruptcy.
What key 2019 trends impacted all aspects of domestic upstream investment? And which ones will not only carry over to 2020 but will pick up pace? Astute stakeholders need to watch child well performance, ESG pressures, evolving Permian operatorship, and the tug of war between lower budgets and the existential goals of service companies.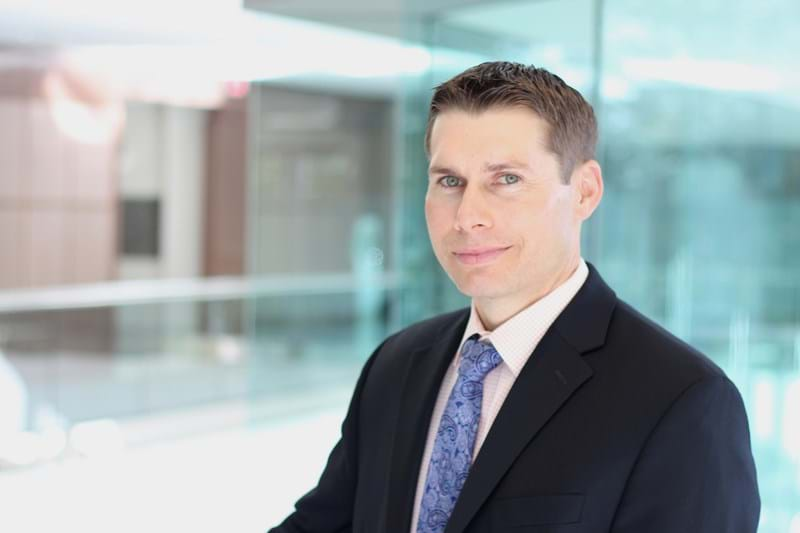 Robert Clarke
Connections & Conversations
Thursday, February 6th
3:30 pm - 4:30 pm
Additional ticket required
Connections & Conversations is an exclusive event designed to bring specific groups of people within the energy industry together to network, engage and form professional relationships. This year's event will feature Women in Energy, where women from all aspects and levels of the energy industry are invited to mix and mingle over refreshments and gain insights and inspirations from top industry leaders. Wood Mackenzie's Vice President Head of Marketing Americas, Nicole Braley, will be speaking on this year's panel.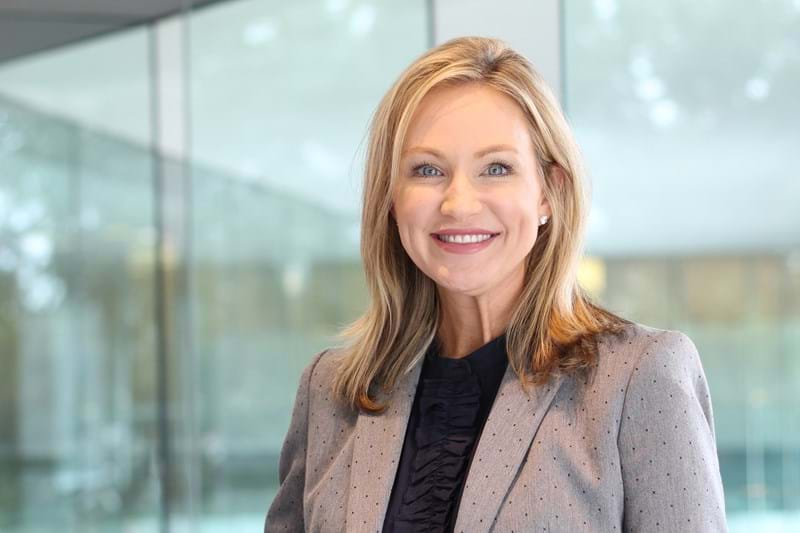 Nicole Braley