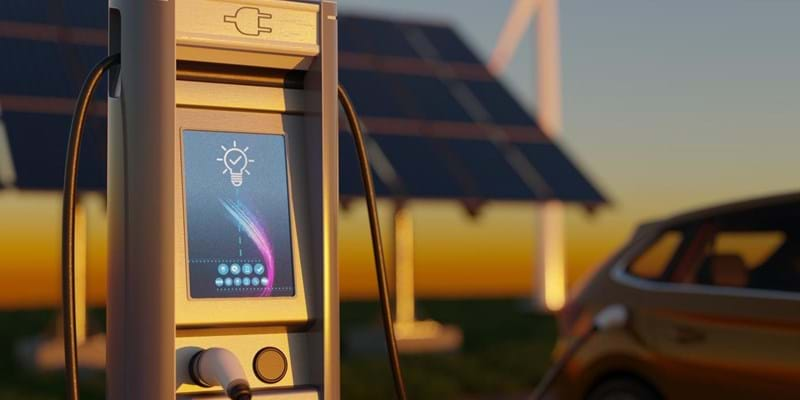 Let's Create Change
Together were transforming the way we power our planet
Get inspiring insight direct to your inbox.
Sign up for The Inside Track
For details on how your data is used and stored, see our
Privacy Notice
.
As a forward-focused business, our purpose is to transform the way we power our planet.
Change is here. Be part of the revolution.
Transformation can't happen by itself. It needs inspiration, direction and a clear view of the what's ahead. For over 10 years, we've brought clarity to the energy transition, placing data and insight at the heart of changing markets. See how we're helping our customers act now.
What we do
The energy transition is gathering pace, with implications across industries, finance, and government. From traditional resources to cutting-edge technology, we provide the unique, forward-thinking insight you need to keep up. With our research subscriptions, short-term analytics, supply chain intelligence, and bespoke consulting, the knowledge you need is only ever a click away.



How we do it
Our thought leadership, product platforms and partnerships provide insight, inspiration and support to inform your decision making. Pull the future into focus to be in touch with tomorrow.
Let's bring clarity to what's next
Our Horizons thought leadership series explores the themes shaping the energy transition, so you're primed with the knowledge to stay ahead.
Let's create a culture of innovation and sustainability.
One billion people worldwide live without electricity. Find out how our charity partnership with Let's Share the Sun aims to change lives with solar power.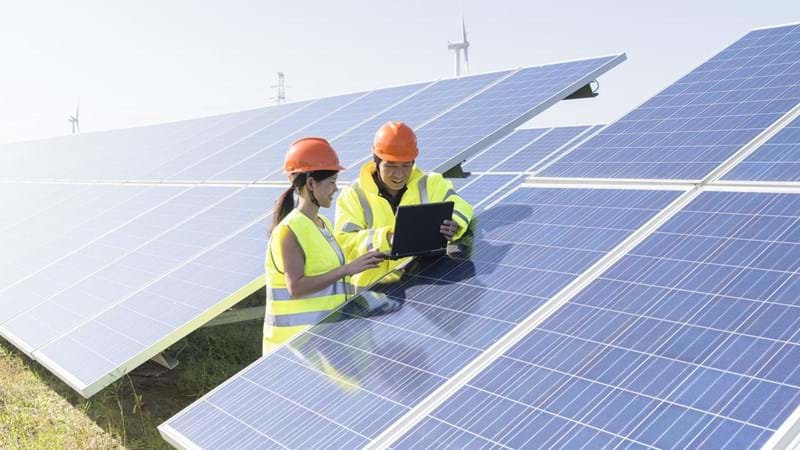 Let's invest in tomorrow with Lens Power
Our data analytics platform Lens provides the detailed insight your business needs to navigate the energy transition with pace and precision.
Let's imagine the scale of the opportunity
We believe the energy transition begins and ends with metals. Our in-depth analysis explores the pressing environmental challenges at the heart of each metal supply chain.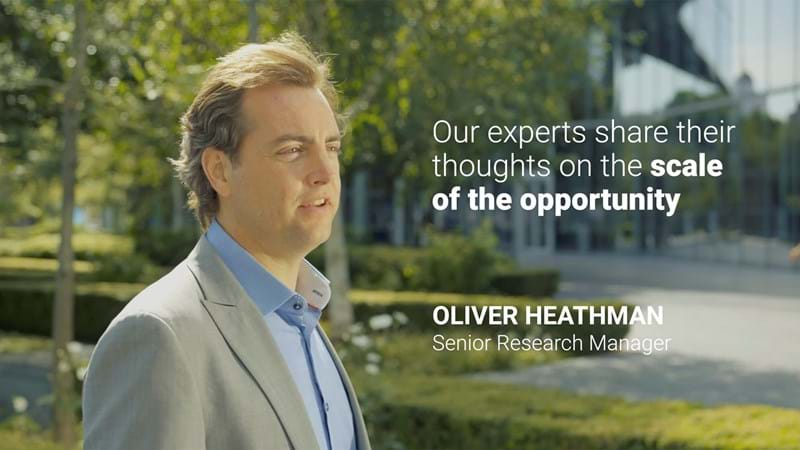 Energy & Natural Resources Industry Events
Join Wood Mackenzie's expert analysts and leaders from across the industry at one of our upcoming in-person or virtual events, to hear how governments, companies and investors can successfully navigate the challenges ahead.
Register now
Inspiring decisions that define the future
From the way we power our planet and consume natural resources to the way we structure our economies. Change is here. We're all faced with a simple choice: act now.
Whether it's the next phase in the materials revolution, the next generation of energy technology or just the next step in your journey, we want to help create a brighter future.
Let's inspire together.