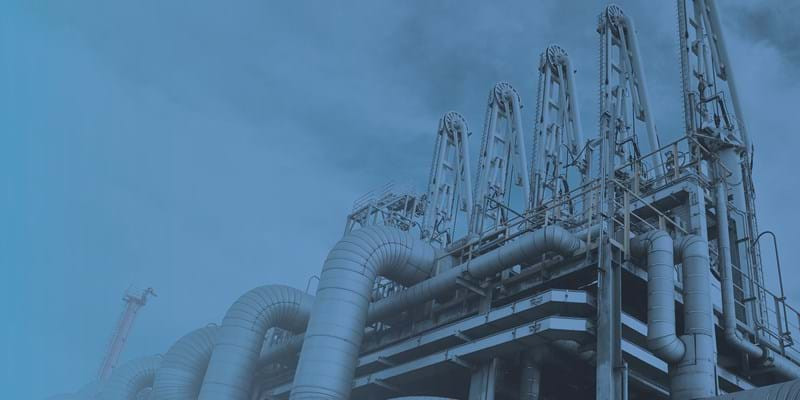 Listen to the LNG big chill podcast
Why listen to The LNG Big Chill podcast?
Giles Farrer and his expert guests share views on what's hot for one of the world's coldest commodities.
Each episode runs at around 20 minutes, and covers:
Current global market prices
A deep dive into the most topical issues and themes of the month
Highlights from the latest LNG research from the Wood Mackenzie team
Please note: show notes are published following each episode of the podcast. You can view the archive below.
Important notes
The LNG Big Chill is published approximately once a month. If you subscribe through your usual podcast player, you'll be notified of new episodes.
Got a question you'd like answered on the show, or a topic you'd like to hear our experts discuss? Contact Giles Farrer.
We would love to know what you think of the show. Go to iTunes or SoundCloud to leave your comments.
How do I subscribe?
Find The LNG Big Chill at Soundcloud or via your preferred podcasting app.
Browse past episodes of The LNG Big Chill