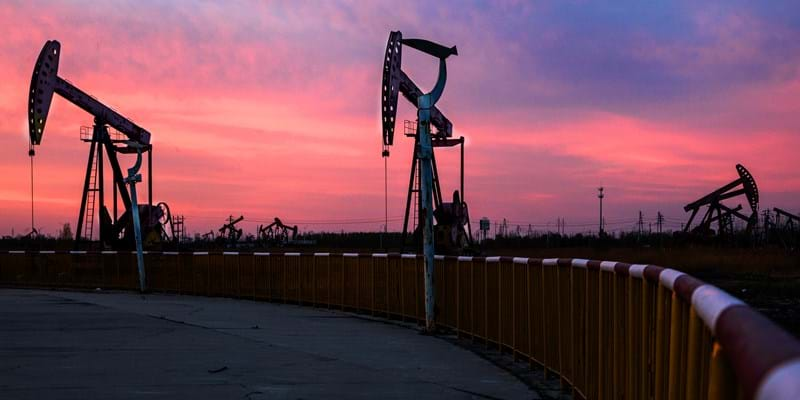 Peak Permian?
Assessing investor risks in America's hottest shale basin
While technology continues to bolster unparalleled production growth in the Permian Basin, ambitious shale producers' tighter well spacing and well-on-well interference issues are emerging at an alarming rate.
As highlighted by the Wall Street Journal this week, Wood Mackenzie spotted this troubling trend in 2017, predicting that parent-child well issues could wipe out more than 1.5 million b/d of projected Permian production. We concluded that long-term reservoir performance risks may accelerate the peak of Permian production by four years.
Fast forward to today -- now investors are learning that major shale producers such as Devon, EOG Resources and Concho Resources are facing well interference in the Permian, dropping production outlooks within high-dollar acreage. Could the declines force an industry-wide write-down?
Unfortunately for shale investors, parent-child well issues aren't the only downside risks developing today. The cost of water management has ballooned in the Permian, potentially shifting the entire cost curve for the basin.
Our expert analysts outline water management solutions, and how E&Ps are dealing with the changing market landscape, in our recent webinar: Navigating Water Management in the Permian.