Editorial
Beyond Paris: strategies for tackling carbon risk
Emissions are set to outpace production, but value at risk is contained.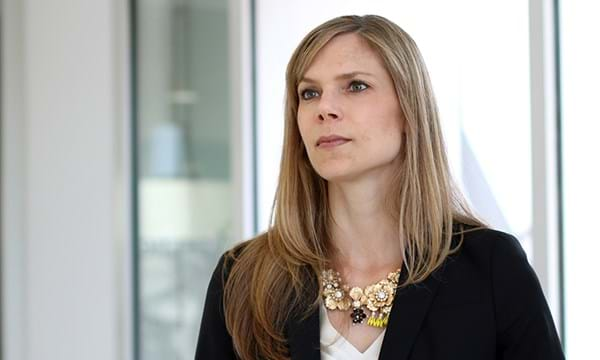 Amy Bowe
Head of Carbon Research
Amy has nearly two decades of energy industry experience, with a strong focus on climate risk and strategy.
Latest articles by Amy
View Amy Bowe's full profile
By measuring relative outputs from over 31,000 oil and gas fields, we have derived consistent, bottom-up forecasts for the 25 largest international oil and gas companies' carbon emissions. The findings show that carbon emissions across the upstream segment are rising faster than production. Yet surprisingly, the value at risk for upstream assets is just ~-2%. What is the reason behind this divergence?
Emissions are rising faster than production
We forecast emissions to increase 17% by 2025 versus 15% growth in production. The faster pace of emissions growth than production can be partly explained because three of the primary industry growth technologies – LNG, oil sands and heavy oil – have emissions intensities that are two to three times greater than the average across all asset types.
The chart below shows that the emissions growth is not uniform, which is part of the reason for the faster rate of growth. For example, emissions from the liquefaction process are growing more rapidly than all other upstream emissions sources, being set to rise 44%, compared to production rises of 24%.
In spite of the emissions intensity of these technologies, production and processing operations remain the two largest sources of carbon emissions during the study period, accounting for 60% of upstream-related output.
Rapid growth sounds alarming. But we believe that the financial impact will be contained. As the chart below shows, at a $40/tonne carbon cost for direct and indirect upstream emissions, the value of companies' oil and gas assets falls by only ~-2%.
A $40/tCO2 scenario could reduce the value of companies' upstream assets by 1%-4%, based on the most likely fiscal and regulatory treatments:
This assumes that companies could offset the cost against both corporate and production taxes, which we believe will be likely under most fiscal regimes.
The analysis also takes into consideration the range of upstream-related carbon policy likely to evolve globally.
Although some countries may impose significantly steeper costs or more stringent policy, other governments may impose no direct costs or restrictions on the upstream oil and gas industry.
Get the full report
Download a complimentary copy of this report, 'Beyond Paris: benchmarking upstream emissions to 2025', today. Simply complete your details in the form above, and the report will be sent to the email address provided.
Get in touch
Whether you're interested in comparing your own carbon emissions to those of your peers, looking for carbon-related intelligence to inform your emissions strategy, or are curious about the risks to your investment portfolio containing companies with upstream assets, we are here to help.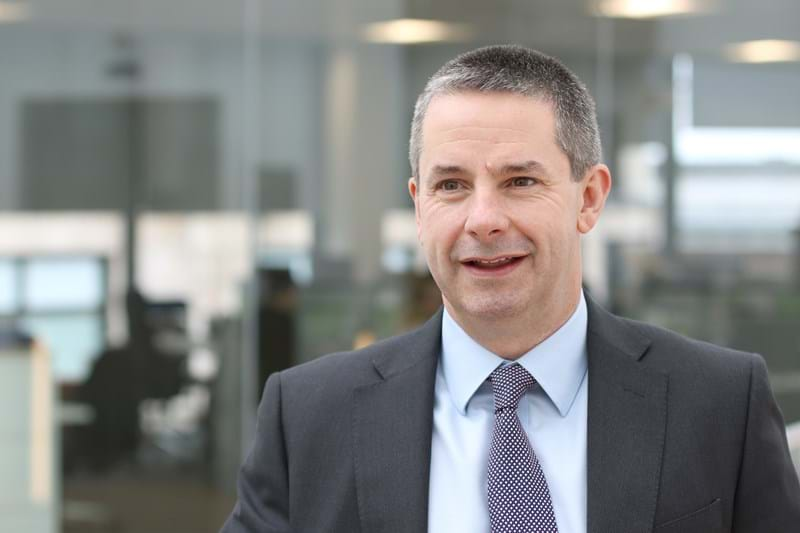 Gavin Law, Head of Gas & Power Consulting