The oil and gas industry has experienced significant pressures over the past year. Unit operating costs have steadily increased over the past decade by 60% in real terms. This prolonged period of cost escalation has been followed by a collapse in oil prices over a relatively short period — the average Brent price during the first half of 2015 was 43% below the average price in 2014.
The industry is facing a structural cost problem which was easy to ignore in the days of $100 oil.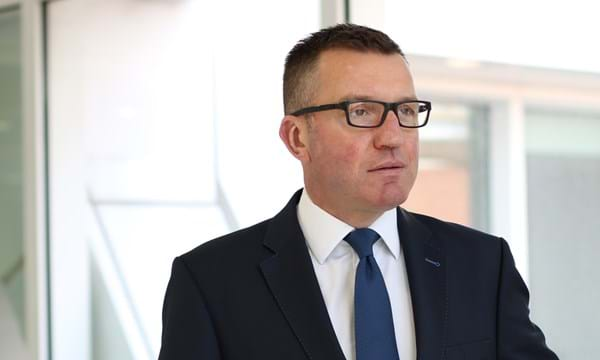 Andy Tidey
Head of Performance Improvement
Andy supports clients in identifying, planning and delivering business transformation.
View Andy Tidey's full profile
In an attempt to preserve cash, many operators have responded through a number of short-term actions, such as deferring projects, reducing activity or increasing the pressure on suppliers through rate cuts. This has resulted in cost pressures across the supply chain. Suppliers are embarking on their own cost reduction programmes, which have included consolidation and aggressive cuts to headcount. After a decade of significant cost inflation, real costs remain 46% higher in 2015 than they were in 2004.
With the current focus on short-term actions and the 'easy' procurement savings achieved, in order to adopt a long-term and sustainable cost efficiency regime, we must re-evaluate the way operators and suppliers work together.
In this perspective, we discuss key industry questions, such as:
Where will additional cost savings come from?
How sustainable are further rate reductions likely to be, with supplier margins collapsing following industry price cuts?
To continue reading this eight page report from the Consulting Group, please complete your details on the form above and click submit.