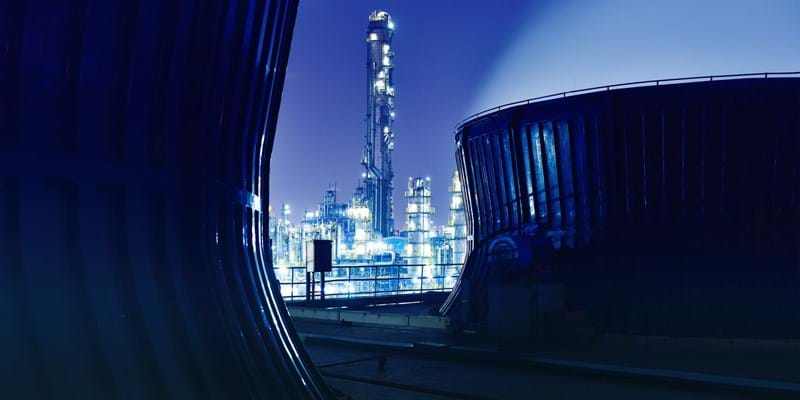 Crude-to-Chemicals: An Opportunity or Threat?
Webinar - Tuesday March 5, 2019
Is Crude-to-Chemicals just an industry buzzword or the way forward for oil and chemical companies?
For most oil refiners and chemical producers, the need to improve margins and remain competitive has never been greater. Refining overcapacity, IMO regulation changes, threat from peak oil demand into the transportation sector, rising appetite for petrochemical feedstock and a shift in product demand patterns is driving the interest around refining and chemical integration.
Such integration is becoming an important growth strategy for many companies but it may also represent a threat to some as the scale of integration can also transform the value chain dynamics.
Our recent webinar gave an understanding of why refiners are looking to petrochemicals for future growth opportunities; providing an overview of the crude-to-chemicals trend and the risks and opportunities facing refiners today, covering:
Key megatrends in refining, aromatics and olefins
The future of crude oil demand
Growth outlook for refined products
Refining and chemicals integration
Case studies of the crude-to-chemical integration in practice
Request webinar materials at the link below and we'll be in touch.