From sourcing to disposal, water is becoming the largest challenge to field development in the Permian Basin. Failure to address these issues could increase costs, with potential consequences as severe as well shut-ins.
The number of completed Permian wells continues to increase, and water disposal volumes are forecast to double by 2022, as we told the Houston Chronicle. This produces increasingly large volumes of water. Even with 100% water reuse for completions, which is unlikely, the current salt water disposal infrastructure is expected to hit capacity in the near future. Additionally, increased water trucking has created traffic jams and damaged roads.
Water disposal costs can account for a third of total lease operating expenses in the Permian. Producers simply cannot afford to cut corners on water management.
In an effort to pare costs and reduce operational risks, operators are studying their water strategies and consulting external firms with water management expertise. These third-party providers connect infrastructure, disposal and recycling into one integrated model.
Big opportunities for M&A
While E&Ps scramble to stay ahead of the bottleneck and avoid well shut-ins, water midstream companies are providing various solutions as the water management challenges grow. This year, financial sponsors have rigorously explored options to get a piece of the action. TPG Capital went all in in March 2019 with its $1.2 billion investment in Goodnight Midstream, which serves operators across the Permian and Williston basins.
The water midstream space is ripe for M&A. We have already observed more than a dozen water-related infrastructure deals in the Permian and expect the pace of transactions to pick up considerably in 2019.
Diverse revenue stream potential
Today, the water midstream space is screaming out for capital in the Permian. The infrastructure business is in its early stages of development and offers numerous possibilities for revenue streams.
Our experts have broken down the best – and worst – strategies underway. We understand the nuances between solutions with help of Wood Mackenzie's Well Evaluator. Whether our customers are disposing or recycling produced water, we have analyzed current practices as well as future prospects. We are excited to exchange notes with you at DUG Permian this year. Please stop by booth 851 to hear how we can help you capitalize on this opportunity.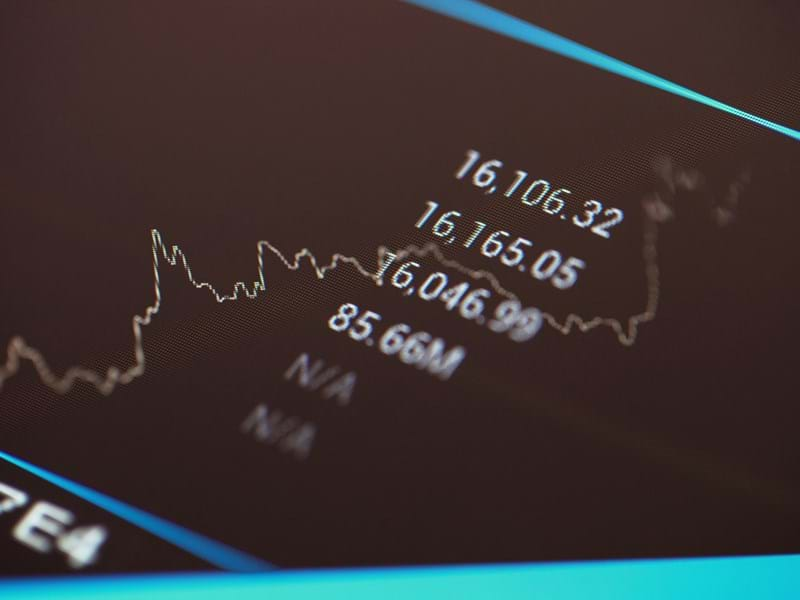 What's the best way to invest in Permian water management when there are so many unknowns?
Read our case study
Country Report
Permian region overview
Analysis of regional trends including well productivity, investment, and activity forecast
Buy this report