How did US crude export growth get started?
Prior to December 2015, crude exports from the US were legally restricted for nearly 40 years. Since the ban was lifted, Gulf Coast ports and their terminal-operating tenants have raced to provide throughput to crude producers across the Lower 48.
The surge in exports is just as unprecedented as the underlying boom to US crude output. Since oil shipments abroad began to take off in early 2016, the largest restraint on continued growth has been a lack of infrastructure and terminal capacity. Gulf Coast hubs for export developed in Houston, Corpus Christi, Beaumont and along the Mississippi River in Louisiana, but most terminals are limited in size. An exclusive group of operators are capable of achieving the preferred economies of scale by loading the world's largest crude supertankers – Very Large Crude Carriers (VLCCs).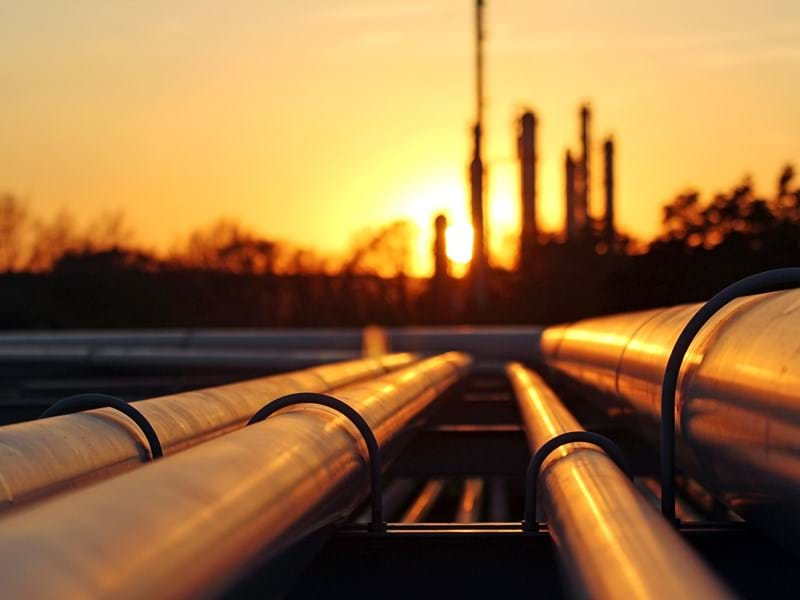 Event
The Great North American Crude Pipeline and Infrastructure Buildout: Quantifying the Impacts
Register today
US crude production on the rise
Wood Mackenzie's latest long-term outlook for Lower 48 crude and condensate production pegs output growth between now and 2024 at 4 million b/d. The vast majority of those barrels will need to be shipped abroad. The opportunity is revitalizing growth potential across the Gulf Coast for government-owned ports.
While Port Houston has broadly dominated the region's traffic across multiple commodities, its not a shoo-in as the leader in crude exports.
To be sure, historically its crude export volumes have surpassed those of competing ports in Corpus Christi and Beaumont. In years to come, we forecast that Corpus Christi will emerge as the top crude exporting hub in the US.
Here are three reasons why we've made this call:
1. Port Corpus Christi is expanding its channels to allow bigger ships
At the end of May, a $360 million project to widen and deepen the Port of Corpus Christi began. Port officials say the project is 20 years in the making.
By 2022, the Corpus Christi Ship Channel will be deepened to 54 feet from 47, and widened to 530 feet from 400. The expansion will pave the way for two-way traffic of supertankers in the ship channel, allowing for larger export volumes.
2. Permian pipeline buildout will benefit Corpus Christi
Wood Mackenzie's new proprietary North America Crude Nodal Network tool gave us a more comprehensive view of Corpus Christi's growing role in US crude exports.
Emerging Permian pipeline projects will vault Corpus Christi into a leadership role amongst the Gulf Coast export hubs. At peak production, we forecast the Corpus Christi area will account for 56% of total US crude shipments abroad.
3. Corpus Christi will house two of three new build VLCC terminals
About half a dozen companies have proposed building new export facilities that are capable of fully loading a VLCC. Speculation around which projects will cross the finish line persists. Once the dust settles, our base case foresees three of those fully-capable terminals will be constructed.
Two of the three winning facilities are in the Corpus Christi area, solidifying our view that the region will emerge as the top crude export hub next decade.
Learn more from our experts
Our team will present findings on US crude export growth, along with enhancements to our pipeline analysis tools, in a webinar on 27 June, 2019. Fill in the form on this page to sign up for our complimentary presentation.