What's inside this year's report?
Upstream activity in Asia Pacific in 2022 will proceed with cautious optimism.
Operators face the dual challenge of meeting rising demand while decarbonising key strategic assets. The clock is ticking for high-emissions developments. Governments must define the rules and incentives for carbon capture and decarbonisation, or face an exodus of international investment.
Timing is of essence as:
the M&A landscape evolves
LNG backfill plans need to crystallise
new investment is sanctioned
the pipeline of CCS projects grows
explorers drill to make up for lost time.
Fill in the form at the top of the page for your complimentary copy.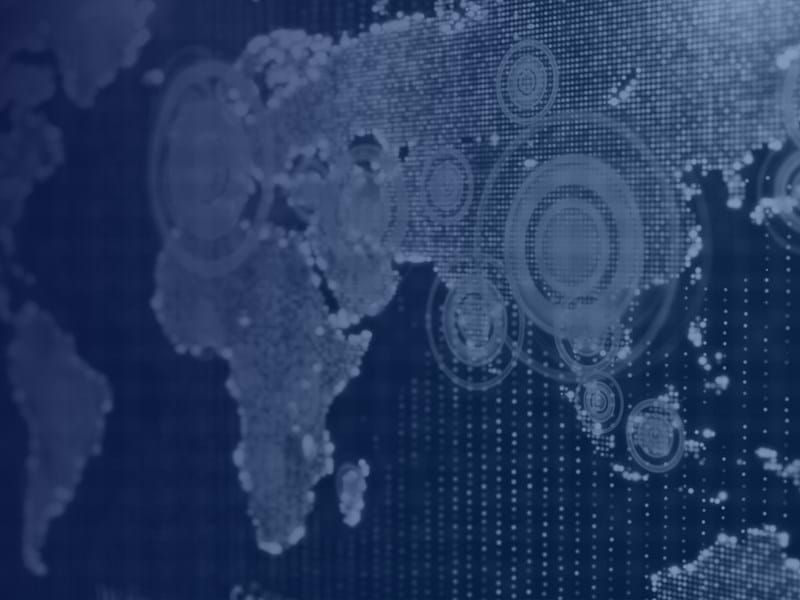 Featured
2023 Outlook
How will global power and renewable trends play out in your region in 2023?
Get our predictions